Opinion / Columnist
There is always a price to pay
26 Sep 2018 at 18:23hrs |
Views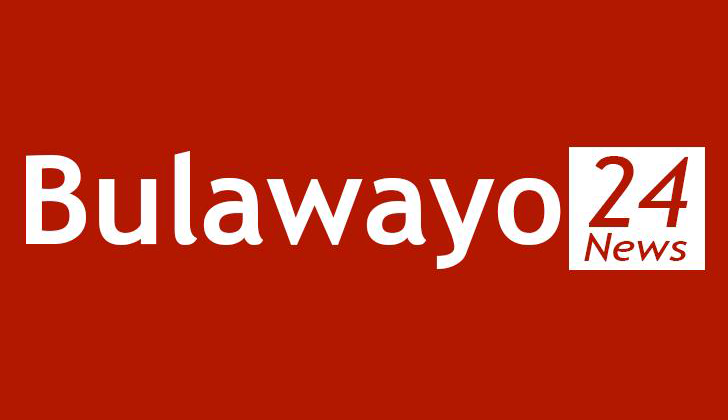 Are elections a real mode of change in some African countries? Africa can not be painted now with one brush as some states have embraced democracy for real whereas in some states democracy is a myth .Take for instance Ghana were losing sitting Presidents have exited the office without waiting for external involvement.
Zimbabwe government has been led by Zanu pf who have survived each election much to people's surprise considering the state of the economy.Unemployment at more than 90% (although the denialists will say it is below 30%),streets full of vendors trying to eek a living in each town or city ,service delivery at its worst,local authorities fleecing residents.... all these things will tell you the perpetrators will vacate office. Alas,this is not to be Zanu pf is still in charge and life goes on like all is well.While locals are feeling the effects of a run down economy Chinese and Russians are coming to invest in Zimbabwe, really?
Munangagwa fled Zimbabwe until the military intervention which led to his coming back to be the junta frontman.The army had to do something ,Ambi man Chiwenga said ,coating the intervention with sweet words ,as not a coup but an event that sort to stabilise national security .This was the start of what Zimbabwe should brace for in the next five years or so unless what Prophet Chiwenga,s prophecy comes to pass.This is payback time for Munangagwa to all those that helped his ascendancy to Presidency ,there is no
thing called a free lunch ask the Chinese.
The military guys have been offered positions in the government and this is just a start.A Zanu pf apologist was quoted as saying military men come with better leadership skills doing so in comparison with the USA .The comparison can only go as far as that as we have had former military personnel heading parastatals which they ruined further down.One can look at NRZ,GMB whose control was given to former military and these parastatals are clear cases of poor management from same people one apologist seeks to defend.
Zimbabwe, s former dictator Robert Mugabe had cancelled licences for Chinese linked diamond mining firms.The firms had their licences cancelled for a litany of reasons .As l write this the grapevine says these same companies are coming back .On whose orders one may wonder.You only have to look at people who assisted the junta frontman rise ,the military and the military is linked to those firms .
Munangagwa can not walk alone ,he has to do something for these people and further looting of resources in Zimbabwe is guaranteed. He can insulate himself with close aids but he is most vulnerable as long as Chiwenga and his team are in those offices they now occupy .Zimbabwe will be open for busines yes but to mafia like groups coming to take what they can not invest in Zimbabwe. Local communities in Marange raised issues regarding these Chinese diamond firms ,they will be shocked to hear those same firms are coming back .
Mutodi sold land to desperate people and his case is still pending .He used to defend Munangagwa on Facebook now he has been rewarded with a ministerial post . A former militia who maimed people for Munangagwa is now National State Security minister oh does pay back has a limit to what type of people you bring on board ?
Munangagwa can not say he is arresting corrupt people when at same time he is bringing most corrupt ones closer to him.It is all noise and it ends there with no notable conviction .Obesity "Diamonds"Mpofu solicited for millions of dollars yet he is just a free bullfrog who even headed Home Affairs ministry .We will never know why Africa s richest man lost interest in investing in Zimbabwe. I can bet my last bond note one Zanu pf clown must have asked for something to facilitate his investment.
No real investor will set foot in Zimbabwe until the Zimbabwe government has people of integrity who want Zimbabwe to move forward not these current ones who want their bulgey pockets filled.They can bring Professor Ncube and Kirsty Coventry but this is just a smokescreen .
Source - AT Kadada
All articles and letters published on Bulawayo24 have been independently written by members of Bulawayo24's community. The views of users published on Bulawayo24 are therefore their own and do not necessarily represent the views of Bulawayo24. Bulawayo24 editors also reserve the right to edit or delete any and all comments received.