Opinion / Columnist
Zapu Presidency has not deviated
29 Sep 2018 at 08:42hrs |
Views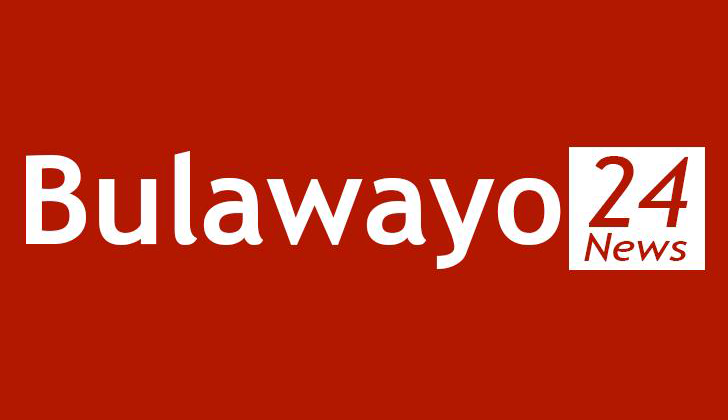 During the past 2 weeks there has been a deliberate but vehement psychological attack on Zapu. First it was its President who was reported to have endorsed Emmerson Mnangagwa. Some misguided journalists even went on to willingly lie claiming that Dr. Dabengwa was an MDC-Alliance principal during the recent harmonized elections. The report added shameless lies and cheap politicking. It deliberately distorted, twisted what the Zapu leader had said at a Press briefing to give a political mileage to the ZanuPF leader. To an innocent reader Dr. Dabengwa was abandoning his party and now saying Mnangagwa is the man to be followed. It further wanted the people to have an impression that Dabengwa gets carried away by seasonal excitements of other parties.
Then the party's spokesperson, Iphithule Maphosa was reported to have viciously attacked the MDC Alliance MPs for ''walking out on Mnangagwa'' According to the party's spokesperson this emanated from a conversation through Facebook with a friend of his as they shared opinions about the incident. It had never been intended for public consumption let alone as a News Headline. Again, this was meant to expose Zapu's ''sudden turn'' from the MDC Alliance to Mnangagwa. The party's spokesperson had talked about Parliament procedures and not about adherence to the ZanuPF leader. One commentator actually described Zapu's current position as a ''see-saw political confusion'' of a bankrupt political party.
A few days after that there is one obviously unknown Zapu member masquerading as a Godknows Khumalo from a Zapu nonexistent province of Kwekwe. The confused fellow who is in fact either a political Lilliputian within Zapu or a dull agent of disturbalisation, exposes his hallucinations about Zapu. He makes the craziest allegations against the leadership but all of them have neither head nor tail. It is even below beer hall gossip on a Sunday afternoon. The President of Zapu is being accused for everything.
The Presidency of Zapu has a serious mandate from the membership. Its task is not only to secure seats in Parliament but it is to lead the people of Zimbabwe to rediscover their vision of a governance system that their fathers died for. This is coming after a National People's Council Meeting in which members were all urged to strengthen their branches and prepare for a Congress. The coward hallucinator who is using a false identity clamors about an early congress. He talked of his imagined embezzlement of funds by the party leadership. One wonders to what sentiments he is trying to appeal.
For the record to be set straight, the presidency of the party has not shifted from its position in any way. The President of the Party comrade Dumiso Dabengwa has already made this clear but it must be emphasized that people who take advantage of the absence of a democratic environment and then talk of any political party losing any election in this country are dangerous and pathetic victims of ZanuPF's propaganda and well known chicanery. Denying that this past election was from the very beginning geared to give ZanuPF what it got is like rejecting that the sun rises from the east. So trying to judge the leadership of Zapu by the party's performance in the election is grossly unfair, unwarranted, ill-informed and un acceptable to the generality of Zapu members and other progressive forces. The Presidency of the party will always be guided by the will, the interest and needs of the people of Zimbabwe. There will be no amount of distortion or character assassination of Zapu's leadership that will put out the people's desire for genuine freedom and democracy.
Zapu is one of the few political parties that have survived genocide lasting for close to 8 years and a political assimilation process that went on for over 20 years. The Zapu of today led by Dumiso Dabengwa is a party of direct Gukurahundi survivors politically. The over 20000 massacred people of Matebeleland and the Midlands met their brutal death because they were accused of supporting Zapu. This cheap propaganda by political grasshoppers can never break the resolve to achieve genuine freedom and democracy that is opposed to political bribery, looting and the mortgaging of our national resources.
Source - Mkhululi Zulu
All articles and letters published on Bulawayo24 have been independently written by members of Bulawayo24's community. The views of users published on Bulawayo24 are therefore their own and do not necessarily represent the views of Bulawayo24. Bulawayo24 editors also reserve the right to edit or delete any and all comments received.