Opinion / Columnist
English made easy by the Language Coach
09 Oct 2018 at 07:48hrs |
Views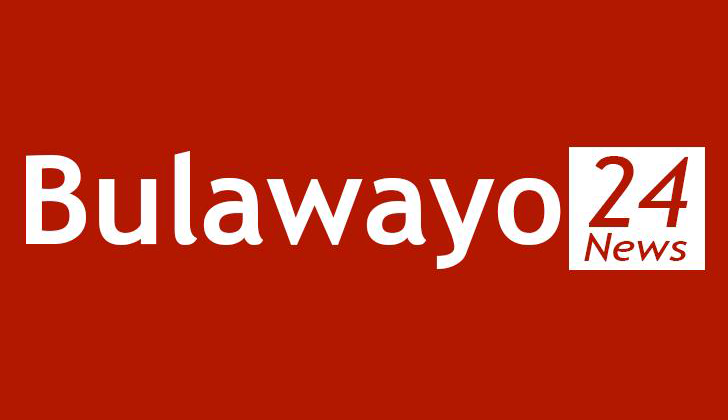 NOVEMBER ENGLISH EXAMS STUDY CORNER
Hello to all our O 'Level candidates for 2018.I am here to give you some handy hints on how to come out with a straight A for your Zimsec O'Levels. This week we shall look at how to write a speech. For those writing next week I shall start with general pointers for exam writing which were published earlier in the year.
ENGLISH STUDY POINTERS
#Buy
a dictionary for word meaning and spelling.
#Buy
the Zimsec Green Book for revision.
#Avoid
purchasing the pirated version from the street which may have errors because it is not the original.
# This also promotes the defrauding of Zimsec through infringement of copyright.
#English
language revision is made up of practice work in textbooks such as Step Ahead Book 3 by Shimmer Chinodya which has excellent remedial exercises.
#Do
past papers by yourself.
#Mark
the past papers yourself
#Take
English extra lessons.
#One
on one lessons are better than those in a class set up.
#Lessons
in a small group are also an advantage.
#Ensure
that teachers for remedial lessons have the correct qualifications and teach at a regular formal school.
#Beware
of bogus teachers who have never seen the door of a teacher's college but are totally clueless and want to make a quick buck.
#Join
the local library and read widely to build good vocabulary and composition skills.
#Spent
hours usually used on activities such as social networking to reading the newspaper, magazines and novels to improve spelling, grammar, sentence construction, vocabulary and composition.
#Do
all given homework unless you plan to fail.
#Know
the English Language syllabus.
#Currently
, Paper One is Free Composition in Section A and Guided Composition in Section B.
#Paper
two which is now marked by computer is made up of comprehension and summary in Section A.Section B is Supporting Language Structures.
# Know how to master the skills required in each section.
#If
registered to write as an external student make sure that the college involved has its house in order.
#Practise
your English by taking part in activities that help improve your writing.
E.g Write a letter to a rural friend or family member using snail mail.
Write a book review.
Write a speech for a school function.
Write a report for your club or sport.
Write an article for the school magazine.
Write a short story for the school publication.
#Make
your dictionary your best friend.
#Write
as many past papers as you can.
#If
you are a repeat student who keeps getting D's while studying alone it's time to get the help of a teacher or that D will never change.
#Time
yourself as you write past papers.
#Paper
One is one and a half hours, Paper Two is two hours.
#Find
someone to mark your essays.
#Work
hard to pass your English because it is a mandatory requirement for proceeding to A 'Level.
HOW TO WRITE A SPEECH
*Always greet the audience in the first sentence.
*Give opening remarks.
*Write in paragraphs.
*You may use any tense in English.
*You may use the first person e.g. I, we, us, etc.
*You may quote famous people.
*Give closing remarks.
*Expand on points given.
*Write about three-quarters of a page.
Use correct grammar.
--------
The Language Coach is a qualified English Language teacher with a BA General English she may be contacted via WhatsApp on 0772487227 for PDF past papers sent to your phone, etc.
Source - Kwinji the Language Coach
All articles and letters published on Bulawayo24 have been independently written by members of Bulawayo24's community. The views of users published on Bulawayo24 are therefore their own and do not necessarily represent the views of Bulawayo24. Bulawayo24 editors also reserve the right to edit or delete any and all comments received.