Opinion / Columnist
Brutal tribal killings in Gwanda brain child of Zimbabwe government
10 Oct 2018 at 09:51hrs |
Views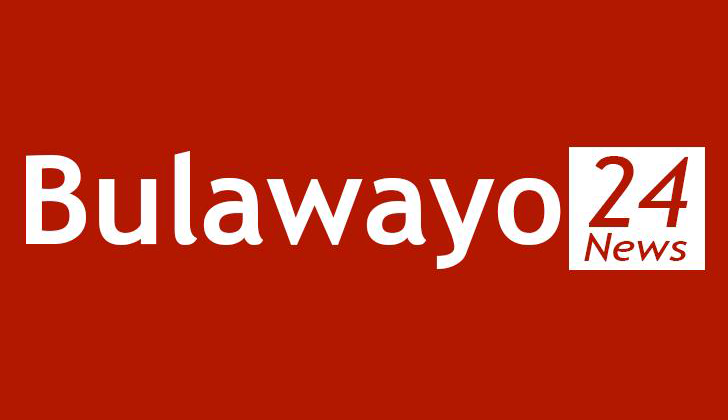 MLO condemns in all strongest terms the cold blooded butchering of 3 Matebeles and the injuring of 20 others by shona people from Kwekwe who have made killing of Matabeles their favourite hobby.
In a situation reminiscent to that of Rwanda in 1994 genocide and 1980s Matabeleland genocide, a group of self entitled shonas travelled all the way from Kwekwe to Gwanda heavily armed with axes and machetes and brutally murdered 3 Matebeles and injured 20 others.
It is very clear that these shona supremacist elements are driven by tribalism, hatred for Matabeles, quest to plunder Matabeleland resources and cause much pain and suffering for Matabeles.
Feeling that they had not inflicted enough pain and spilled enough Ndebele blood, the tribal group proceeded to Gwanda town where it randomly attacked and harassed innocent elderly people who were peacefully having drinks in the beer halls. The modus operandi is identical to National Army 5th Brigade and Mnangagwa linked Alshabab terror group based in Kwekwe.
MLO lays the blame for the tribal killings at the door steps of the President of Zimbabwe, Emmerson Mnangagwa who in the 1980s planted seeds of division. He taught shona people that Matabeles were less human ( bunch of cockroaches ) that needed to be eradicated from the face of earth. He is yet to withdraw his tribally loaded and hate speech, so shona people continue killing Matabeles at his instruction and teachings of 1979 Grand Plan. This has put Matabeles in a precarious position of being the most endangered human beings that need urgent liberation and protection.
The government of Zimbabwe that is composed of genocidists who killed more than 40 000 civilians in Matabeleland will never stop abuse and continuous killing of Matabeles because seeing Matabeles die in big numbers is pleasure to them. We do not believe that the government of Zimbabwe would take the same "watch and smile" stance if it were shonas that were killed like animals.
Since 1980 the so called Zimbabwe independence there is no record of Matabeles invading Mashonaland to abuse, beat up or kill shona people for their resources but there is a one way bloody track from Mashonaland to Matabeleland of shona people coming to Matabeleland to kill innocent people, loot land, mineral resources, take up all job and business opportunities.
Only Matabeles have the responsibility and power to end the killings of their beloved ones. There is only one solution to this. Matabeleland must reclaim its statehood and be an independent and sovereign state again.
Break free from the chains of oppression, genocide, rape, abuse, tribal discrimination, tribal domination and tribal hatred. If there is any Matabele who believes that bondage at the hands of Zimbabwe gukurahundist government will end on its own, wake up now because you are having a bad dream.
For 38 years the shona supremacist government and its supporters have been throwing sand into the eyes of Matabeles. There is no guarantee that we will continue taking this kind of provocation laying down. Surely this is not likely to end well.
We read and observe many shona people trivialising Matebele Genocide with some even calling for the second matebele genocide . We want to warn the shona supremacist that it wont be long before they face the humiliation and defeat by Matebeleland Liberation Army.
President Emmerson Mnangagwa must know that if he does not attend to our demands for The Restoration of Matebeleland State and Payment of USD100billion for Matebele Genocide, we shall cut his presidency before he completes his disputed first term and get him and the other genocidist punished and humiliated for their role in matebele genocide.We currently enjoy an upper hand and we thank our friends for the massive support they have landed to us.We will definitely make and prevail.Watch this space.
Izenzo Kungemazwi!
Israel Dube
MLO Secretary for Information and Public Affairs
Source - Israel Dube
All articles and letters published on Bulawayo24 have been independently written by members of Bulawayo24's community. The views of users published on Bulawayo24 are therefore their own and do not necessarily represent the views of Bulawayo24. Bulawayo24 editors also reserve the right to edit or delete any and all comments received.