Opinion / Columnist
Globetrotting and U-turn Minister is Asia begging for funds - no, first sort illegitimacy
11 Oct 2018 at 09:18hrs |
Views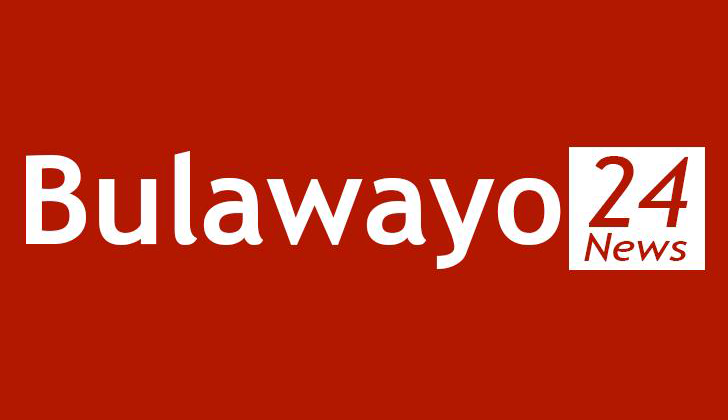 One can see why few people would ever refuse to be appointed minister in Zimbabwe; the country is the poorest in Africa and yet it has the most well-travelled officials in the whole world.
The newly appointed Minister of Finance, Professor Mthuli Ncube, was in USA for the UNGA in mid-September. He returned home to make a U-turn of his earlier announcement to scrap Bond note. He was off to London to give a talk in which he confirmed government would allow the market decide the Bond Note : US$ exchange rate. He made another U-turn on that and reaffirmed the official exchange rate will remain 1:1. He is now Bali, Indonesia.
If Minister Ncube was not suffering from all this jet-lag he would not be making so many policy U-turns with such disastrous financial consequences to you and me!
President Mnangagwa has only been in his new post for less than a year and already he has earned enough air miles to take him to the Moon. Another few more months, and he will be off to plant a Zimbabwe flag on the moon complete with a scarecrow wearing the colour scarf!
It is easy to see why ex-Ministers like Tendai Biti, Nelson Chamisa, David Coltart and the other MDC leaders forgot to implement the democratic reforms during the GNU; they were too busy having a ball! It is easy to see why many of them are desperate to get back on the cabinet gravy train.
The Zimbabwe cabinet: the globetrotters!
Finance Minister Ncube is in Bali for a meeting with the African Development Bank, the International Monetary Fund and the World Bank Group, Paris Club Group of creditors as represented by the French, the European Union, and other key bilateral partners such as the United Kingdom, United States of America, Australia, Netherlands, South Africa, among others.
"In the ensuing discussions, the Minister of Finance and Economic Development Professor Mthuli Ncube made a presentation on policy reforms being undertaken by the New Dispensation, focusing on Vision 2030, as enunciated by His Excellency, the President and the Transitional Stabilisation Programme (TSP), which is the policy implementation programme of Vision 2030," reads a statement from the Zimbabwe Treasury.
"The Minister's presentation centred on political and economic reforms being undertaken by Government, especially fiscal consolidation, state enterprises reforms, monetary sector reforms and a road map on arrears clearance.
"The co-operating partners expressed their endorsement to the Transitional Stabilisation Programme, as it captures adequately the policy reforms that Government is implementing in order to turn around the country's economic fortunes."
All of these partners would be aware that President Mnangagwa and his junta regime have just rigged the recent elections; contrary to his own promise to hold free, fair and credible elections following last November's military coup. The partners will also know from their records that it was none other than Mnangagwa and the clinch of the November coup plotters who have rigged elections in past that kept Mugabe and Zanu PF in power all these years. Nothing has changed, all this talk of "new dispensation" is just hot air.
Minister Ncube is in Indonesia to beg for money, the regime needs cash to buy Chiefs, MPs, ministers, etc. new cars; to chartered planes for the Mugabes; to the expenses of the globetrotters; etc.; etc.
If IMF, WB, etc. are any social conscience then they must refused to give this Zanu PF junta any more financial assistance because the regime rigged the elections and is, per se, illegitimate. Zimbabwe is up to her eye-balls in debt already because Zanu PF not only wasted the nation's vast wealth but wasted borrowed money too. The nation has been stuck with this a corrupt, incompetent and tyrannical regime for the last 38 years because it rigged elections to stay in power.
President Mnangagwa has just rigged the recent elections and thus confirmed Zimbabwe is still a pariah state ruled by the same corrupt, vote rigging and globetrotting thugs! By failing to hold free, fair and credible elections President Mnangagwa has shown that Zimbabwe has not change one bit there is therefore no excuse for the IMF, WB, etc. to renew the financial assistance to this Zanu PF dictatorship. NONE!
All articles and letters published on Bulawayo24 have been independently written by members of Bulawayo24's community. The views of users published on Bulawayo24 are therefore their own and do not necessarily represent the views of Bulawayo24. Bulawayo24 editors also reserve the right to edit or delete any and all comments received.