Opinion / Columnist
'Need transition Govt if there is no Govt' Zanu PF acknowledges - Exactly, present is illegitimate
25 Oct 2018 at 10:02hrs |
Views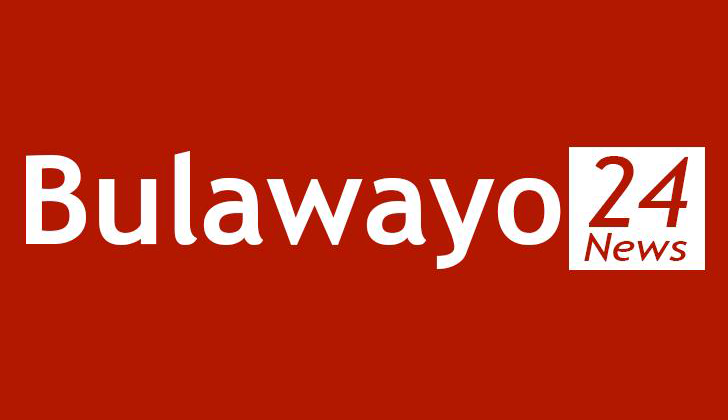 "Zimbabwe does not need a transitional Government. Transiting to where? This country is governed through the Constitution which was adopted by more than 90 percent of Zimbabweans in 2013 and the same Constitution says a country can only have a so-called transitional Government if there is no Government," said Zanu PF secretary for legal affairs, Paul Mangwana.
That is just it, Mangwana, the country does not have a legal government. Zanu PF rigged the July 2018 elections. ZEC has failed to produce any evidence to show were the 2.4 million votes attributed Mnangagwa came from.
"The final results as announced by the Electoral Commission (ZEC) contained numerous errors and lacked adequate traceability, transparency and verifiability," reads the EU Election Observer Mission final report.
"Finally, the restrictions on political freedoms, the excessive use of force by security forces and abuses of human rights in the post-election period undermined the corresponding positive aspects during the pre-election campaign. As such, many aspects of the 2018 elections in Zimbabwe failed to meet international standards."
In short Zanu PF rigged the elections and, per se, the regime is illegitimate. Zimbabwe does not have a government because the one in office is illegitimate.
"Zimbabwe has a Government and is led by President Emerson Mnangagwa who was elected by people in terms of the Constitution and endorsed by the Constitutional Court. We cannot have a transitional Government in an independent sovereign authority," continued Mangwana.
Yeah right, the same Con-Court that eight months earlier had said in Zimbabwe a military coup 'is legal, constitutional and justified'!
President Mnangagwa and his junta know they rigged the elections, they are illegitimate and the most logical thing to do is to step down and allow the nation to peacefully organise the holding of fresh free, fair and credible elections.
Mnangagwa is refusing to step down preferring to hold on to power to the bitter end just as other tyrants like Saddam Hussein in Iraq, Colonel Muammar Gaddafi of Libya and Bashar al-Assad of Syria have done. You too shall drink bitter wine!
As much as the nation would prefer a peaceful transition from a dictatorship to a democracy Mnangagwa will be very mistaken if he thinks the nation will not use force to end the Zanu PF dictatorship. Zanu PF is imploding and it is unacceptable that the party should hold the nation to ransom and drag the whole nation into the abyss with it!
All articles and letters published on Bulawayo24 have been independently written by members of Bulawayo24's community. The views of users published on Bulawayo24 are therefore their own and do not necessarily represent the views of Bulawayo24. Bulawayo24 editors also reserve the right to edit or delete any and all comments received.