Opinion / Columnist
Lies can never contribute to peace Warikandwa
08 Nov 2018 at 21:00hrs |
Views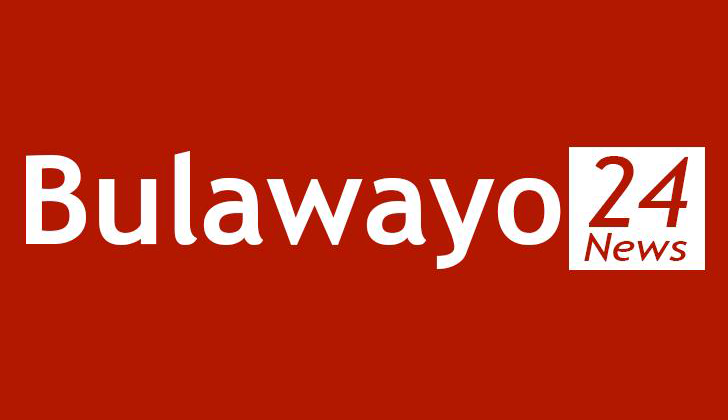 A posting by Chigumbu Warikandwa that appeared on the 8th of November 2018 has a grossly misleading title "Give Peace A Chance". It is just a lunacy. No peace can ever be built on lies, deliberate twisting of facts and justifications of brutality. No amount of historical distortions can ever contribute to any peace process no matter how much sagaciously articulated. The effect of written lies is as painful as the ripping off a womb of a pregnant young woman because "she is going to give birth to a dissident". Such a debate is a babyish game and an attempt by the perpetrators of the gukurahundi to sweet talk a crime against humanity .
A reader of his article will not believe that thousands of former ZIPRA guerrillas were still in the integrated National Army when gukurahundi was unleashed on the people of Matebeleland and the Midlands. They remained there and some until today. Warikandwa who has perfected the art of writing lies says they rejected the election results. He thinks that gukurahundi killed everyone who saw what actually happened because well before gukurahundi was deployed, ZIPRA went to its operational zones to look for any ZIPRA who had not gone to the Assembly points. Joshua Nkomo actually deployed other ZIPRA to force those who dragged their feet.
Warikandwa thinks his lies can convince anyone when it is a well known fact that ZANLA openly said "hatimbofi takatsveta zvombo pasi" translated, We shall never lay down our weapons". And they never put down their arms to this today. Unarmed opposition political campaigners were massacred including ZAPU workers in the eastern part of the country. Even UANC supporters were brutally murdered by ZANLA who wanted everyone to have a ZanuPF card. 6 of them were ordered off a Hwange bound train and gunned down in cold blood by a well-known ZanuPF supporter. He was arrested only to be released by the tyrant Robert Mugabe.
Peace cannot be advocated for by liars like Chigumbu Warikandwa. It can perhaps come through people who tell the truth and not an individual who joys in twisting facts. He calls the victims of gukurahundi Gukurahundists. It is not those people whose relatives were burnt alive at Mkhonyeni who said the Shona speaking murderers were Gukurahundi. They called themselves Gukurahundi in their own language and in those days it was glorious to be a party of the Gukurahundi army. It is therefore an unforgivable insult to label survivors of those state sponsored killers gukurahundists. It is an unforgettable provocation by a supporter of an unarmed junta.
No peace can be built on beliefs of subjugations or false accusations. The Zipra commanders were arrested and the courts found them not guilty. To pretend that they had rejected the new government without any legal evidence and ever hope that such an argument can convince someone is to just dream. Warikandwa should not mix a call to peace with this self-exposure as a genocide defender.
There are Ngunis who left Durban during Mfecane in other parts of Southern Africa today. You have the Ngonis in Zambia and Malawi. You have Sotshangane's descendants in Mozambique. There has never been wantonly and systematically murder in large numbers like what Gukurahundi did. Even in Mozambique where there was a long civil war, we do not hear of villagers being driven into huts which are then set ablaze in the name of looking for armed bandits. The shameless liar claims he does not want to link Ndebele raids to Gukurahundi. Why does he talk about it then? Again he does not have to pretend to deny it because the Gukurahundi murderers said it openly themselves. Those trying to do something for the so called Peace and Reconciliation should be careful about such people like Chigumbu Warikandwa.
Warikandwa is under the illusion that justice for the Gukurahundi victims is sought for by people from Matabeleland and Midlands. He lives in a perpetual denial that has even shut his ears from hearing that the cry against the ZanuPF killing machinery is now louder outside these regions and justice will certainly be demanded from every corner of Zimbabwe.
Source - Mkhululi Zulu
All articles and letters published on Bulawayo24 have been independently written by members of Bulawayo24's community. The views of users published on Bulawayo24 are therefore their own and do not necessarily represent the views of Bulawayo24. Bulawayo24 editors also reserve the right to edit or delete any and all comments received.