Opinion / Columnist
Lift sanctions, Zimbabwe has change enough 'to scold ED' - but not to stop him rigging elections
17 Nov 2018 at 12:34hrs |
Views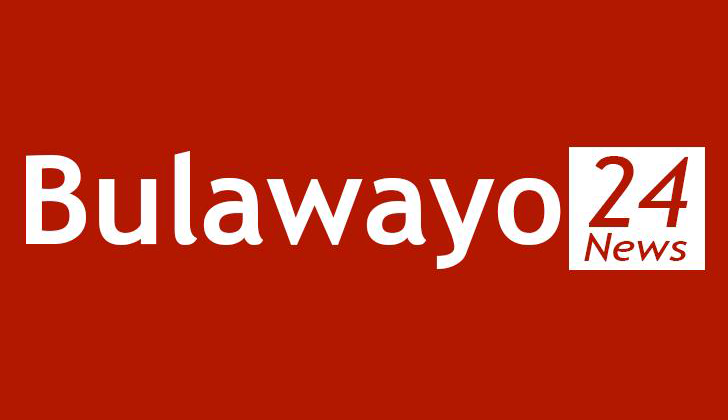 Zimbabwe is in serious economic and political trouble and there many reasons why this is so. One of these many reasons; the country is cursed with an unusually large army of corrupt and incompetent village idiots with a big mouths.
"We cannot deny it, the atmosphere has changed. There is now freedom of speech and expression in this country, people can now openly talk and some actually scold the President," said Rev Andrew Wutawunashe, Leader of the Faith for the Nation Campaign.
"I have realised that this is all because of freedoms in this country. The atmosphere has changed, the playing field has changed, hence there is no need for inhumane methods like sanctions.
"The most direct and devastating effect of these sanctions has thus been catastrophic unemployment levels, poverty, extreme damage to health and other services and a general crippling economic stagnation all of which have burdened and oppressed the poor."
Sanctions are just a red herring that Zanu PF and its apologists want to come back to again and again just to draw attention away from the real big issues the nation is facing. The Americans made is very clear, hold free, fair and credible elections and they will lift all the sanctions. The question Rev Wutawunashe must therefore answer is: Were the recent elections free, fair and credible?
Only a first class village idiot would pretend an election in which the regime failed to produce something as basic as a verified voters' roll can ever be considered free and fair!
The elephant in the room here is not the sanctions but the pariah state. The root cause of Zimbabwe's economic meltdown is the criminal waste of human and material resources through gross mismanagement and rampant corruptions. It is the criminal waste of resources that cripple the national economic and cause abject poverty.
In 2016 Mugabe admitted that the nation was "swindled $15 billion in diamond revenue". To this day, not even one of the swindlers has been arrested and not one red cent recovered. No nation on earth can afford this level of economic haemorrhage much less one with a GDP of $10 billion, like Zimbabwe.
It is shocking that people like Wutawunashe are quick to blame the sanctions for causing the country's economic meltdown but have yet to produce the evidence of how that is so but ignore the more obvious cause of the criminal waste of resources by the country's ruling elite.
Like every other Zimbabwean citizen, Wutawunashe has sworn duty to do something to help end the criminal waste of resources by the ruling elite. Sadly, he elects to say nothing to Zanu PF thugs but instead focus his time and energy trying to get foreigners, over whom he has very little influence, to change their policies towards Zimbabwe.
It is typical of the army of Zimbabwe idiots out there; they obsessed about things over which they have NO power to change and neglect those they can change! No wonder the country is in a mess.
Ordinarily the country would have dealt with the wasteful ruling elite by holding them to democratic account and the ultimate censure of which is to remove them from office. We have failed to do this in Zimbabwe.
Robert Mugabe and his Zanu PF cronies have usurped the people's power, freedoms and rights to create a de facto one-party state. The nation has been stuck with this corrupt and tyrannical regime for 38 years because Zanu PF rigged the elections.
When President Mnangagwa got into power last November, after the military coup, he promised to hold free, fair and credible elections. We now know that he has failed to keep that promise, he blatantly rigged the elections to confirm Zimbabwe's status as pariah state.
Zimbabwe has failed to attract the much needed foreign direct investment because no investor and lender would want to do business in a politically and economically unstable pariah state. The regime and its apologist pretend it is the sanctions that are holding back economic recovery but that is a lie.
The most important task for us all is to pressure Zanu PF to ensure democratic reforms necessary for free, fair and credible are implemented. The sanctions are an integral part of pressure regime; those calling for the sanctions to be lifted have no idea what they are wittering about.
"The atmosphere has changed!" The only change worth candle is one to guarantee free, fair and credible elections and thus lift the pariah state curse!
All articles and letters published on Bulawayo24 have been independently written by members of Bulawayo24's community. The views of users published on Bulawayo24 are therefore their own and do not necessarily represent the views of Bulawayo24. Bulawayo24 editors also reserve the right to edit or delete any and all comments received.