Opinion / Columnist
Mastering the Art of Public Speaking from an academic entrepreneur
19 Nov 2018 at 14:37hrs |
Views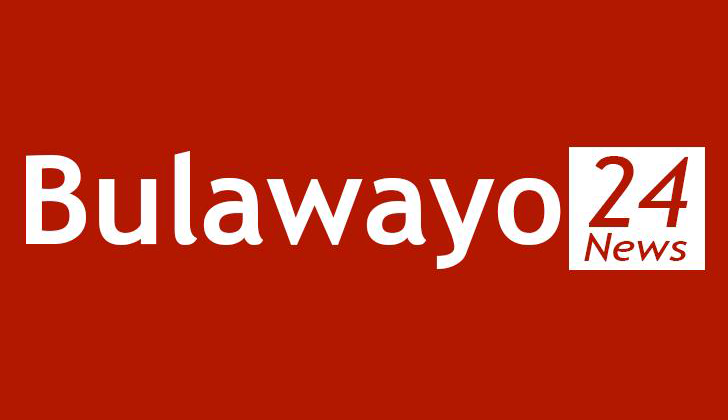 It is now common in Zimbabwe to find many claiming to be professional public speakers, who, in most cases charge a fee in the name of 'public speaking.' The 2018 publication by an academic entrepreneur, Charlton Tsodzo titled, Stand, Speak, Convince Them: Mastering the Art of Public Speaking is un-put-down-able. Titles by the same author include, Bhora Mberi: Kukunda Chete (2013) and also PhDemystified: Stuff you definitely should know about doing a PhD (2014). The 338 page book has only ten sections which capture imperatives on the art of public speaking.
From the start, Charlton Tsodzo is very articulate that his book is not prescriptive and or imposing, but rather meant to share his personal principles and expectations of effective public speaking, discussing key skills as well as tips_and finally reflections based on profiles and experiences of renowned speakers globally. In this light, pointers to ways of unlocking one's potential are addressed. Being conscious of the competitive nature of 21st century job market, be it entrepreneurs or not, Tsodzo argues that, convincing people becomes key. Preachers, teachers, politicians among many, do need to convince people despite their educational qualifications in their line of work. The skill of convincing audiences may boost one's career, income, opportunities can be opened to mention only these among many. Tsodzo, further argues that everyone, one way or the other may need to speak to an audience and therefore the need to follow up this interesting book. Contexts of speaking to audiences may differ, but it remains a fact that everyone needs the skill to convince audiences.
Besides offering insights on principles, experiences in public speaking, Tsodzo's book is also a historical manual on the art of public speaking. Tracing from the 5th century B.C in Greece, identifying the development of public speaking under various historical epochs to the 21st century, the author opens up to the importance of public speaking. The dos and don'ts are dealt with. The plagiarism dilemma that a number of speakers encounter is addressed with possible ways to avoid such cases. The third section of the book focuses on the ABCs of public speaking and convincing audiences. Visual images were also deployed to explore verbal and non-verbal aspects in public speaking. Tsodzo takes the reader into time management, the importance of memory of the audiences, content delivery and also speech writing as well as the presentation structures. In all this, the book becomes more interesting as Tsodzo successfully appeals to readers of all persuasions, academic and non-academic.
Having exhausted the relevance of content in public speaking, section four and five delves into challenging the reader to reflect on its importance. Body language (head-to-toe-analysis) is dealt with in detail. A universal appeal to body language is used, from illustrations of the author, sitting, standing, legs postures in different contexts are used. Tsodzo demonstrate that, all these illustrations are important depending on context thereby making the book a must read not only for those with passion for mastering the art of public speaking located in Zimbabwe but the international tone of the book manifests without doubt. The images used in the book make it more readable with interest.
The last four sections explore topics centered on delivery of speech, micro-phone usage and its related complex issues in a way to liberate the speaker from fear of public speaking. The body language which has to be avoided in front of audiences is addressed with illustrations. Those studying communications skills for professional purposes, upcoming 'professional speakers,' language coaches, politicians, teachers, moderators, facilitators in various platforms at workplaces will immensely benefit from this book. The editorial work done as well exhibit the rigorous work and world class standard of this book from an academic entrepreneur. Stand, Speak, Convince Them: Mastering the Art of Public Speaking is a must have in every library.
Brian Maregedze is an author, historian and columnist. Comments, email; bmaregedze@gmail.com
Source - Brian Maregedze
All articles and letters published on Bulawayo24 have been independently written by members of Bulawayo24's community. The views of users published on Bulawayo24 are therefore their own and do not necessarily represent the views of Bulawayo24. Bulawayo24 editors also reserve the right to edit or delete any and all comments received.