Opinion / Columnist
Marginalisation and wanton killing of Matabeles will cause civil unrest in Zimbabwe
20 Nov 2018 at 14:06hrs |
Views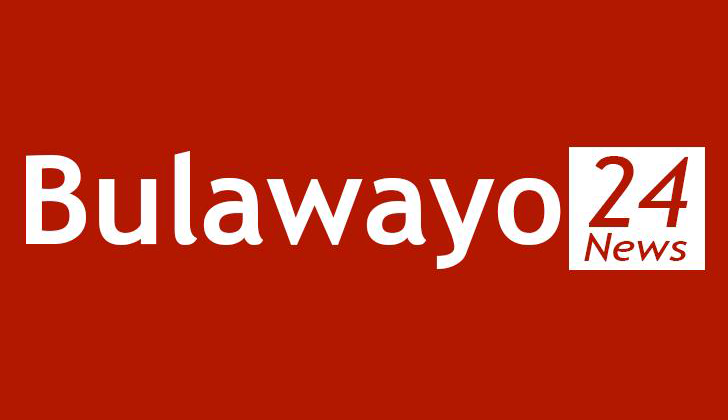 MLO Supreme Council not only welcomes but highly commends two brave and factual statements by Chief Vezi Maduna Mafu of Filabusi and Chief Sinqobile Mabhena of Esigodini. There is no better way of telling the oppressive government of Zimbabwe that the continued wanton killing of Matabeles, tribal marginalisation and unresolved Matabeleland genocide will cause civil unrest in Zimbabwe.
Although the valuable voice of traditional leaders was missing so far, it has finally come, and it is accurate and sharp as a razorblade. This is the signal that we have been awaiting.
The two statements are sources of inspiration and motivation for us as they are an amplification of what we have repeatedly been saying for many years. We are happy that finally, Matabeleland restoration cause has gained traction.
However, we note with sadness that there are some organisations and individuals in Matabeleland that are still misleading masses on how to handle Matabeleland genocide and the non- existent Zimbabwean concept called "devolution".
These sellouts work with the shona supremacist government of Zimbabwe to keep Matabeles under oppression. They lie to the people that there is hope and future for Matabeles in Zimbabwe yet there is none. If your organisation is leading you to Zimbabwe where you will be killed, raped, marginalised and treated like a second class citizen then that organisation is not good for you. No matter how old it is or how much you love it, leave it.
Did we not say it before that the so called "devolution" is a dummy which can only deceive the gullible?
We are happy that articulate Chief Maduna exposed the devolution lie for what it is. "To me it proves why you have been pushing for economic devolution knowingly that behind our back as chiefs you systematically and secretly took all strategic economic drivers, sites and minerals in Matabeleland", wrote Chief Maduna in his strongly worded petition. No one can say it better!
Is it ok to ask the perpetrators of Matabeleland genocide to be prosecutors, lawyers and judges in a case of genocide that they committed?
About 6 Shona people that were shot to death by the Zimbabwe national army in Harare on 1 August, Emmerson Mnangagwa said, " I have appointed a commission of enquiry because I felt it was not proper for ourselves to investigate ourselves".
What is not proper for the shona people is not proper for Matabeles. Besides, we must not dignify murderers and rapists by giving them undeserved honer for being investigators, prosecutors and judges in a case of genocide they committed. If anything they belong behind bars and they know it.
Is it ok to give the oppressors and architects of all evil in Matabeleland an opportunity to self correct or ask them to provide us with guidelines to our freedom?
If we are not prepared to live as slaves for shona supremacist forever, then that is a big NO!
In all history of humanity no oppressor has ever given the oppressed clues on how to free themselves, no oppressor has ever given the oppressed freedom on a silver platter. Freedom is not free and these are hard facts that have stood the test of time.
The chiefs have seen and spoken, everyone else in Matabeleland is speaking. Lest we are taken as cry babies let us unite behind MLO and do the right thing. If it means fighting to the bitter end, let it be. If it means paying with our own blood, let it be.
Freedom is not free!
Izenzo Kungemazwi!
Israel Dube
Secretary for Information and Public Affairs
Source - Israel Dube
All articles and letters published on Bulawayo24 have been independently written by members of Bulawayo24's community. The views of users published on Bulawayo24 are therefore their own and do not necessarily represent the views of Bulawayo24. Bulawayo24 editors also reserve the right to edit or delete any and all comments received.