Opinion / Columnist
Chamisa must walk the talk
28 Nov 2018 at 13:49hrs |
Views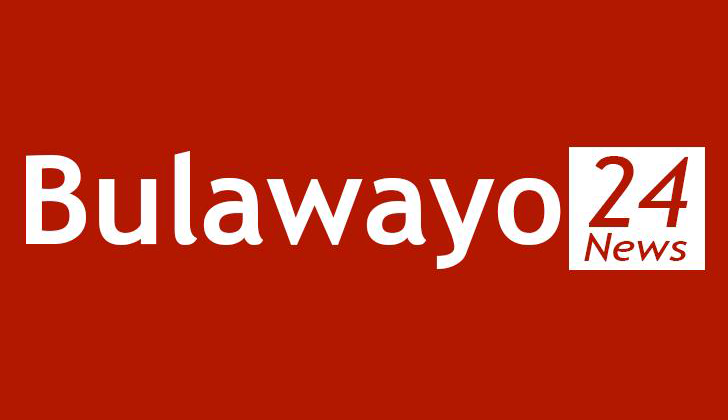 Luke 18 verse 11 to 12 says, "I thank you, God that I am not like other people-cheaters, sinners, adulterers. I'm certainly not like that tax collector! I fast twice a week, and I give you a tenth of my income." This was a bible story told by Jesus which talked about some who had great confidence in their own righteousness and scorned everyone else.
It story goes hand in hand with MDC leader Nelson Chamisa who testified before the 1st of August inquiry under oath, indicating that he will tell the truth but alas, the man was propagating naked_lies.
He said that the MDC party was not involved in 1 August violence. In contradiction, he went to allege that if one throws a stone in Harare one is bound to hit an MDC supporter because ninety eight percent of Harare is MDC.
He also said that the MDC party is not a party of violence. In relation to that Chamisa acknowledged that the Vanguard group was formed to deal with the indiscipline in the party.
This alone tells a lot about the MDC party. It is indeed a party of violence hence the formation of the Vanguard group which become a vigilante group meant to whip others into line by way of violence. People who fell victim to the Vanguard ruthless violence are well documented.
The Vanguard which Chamisa claims was disbanded was led by Shakespear Mukoyi who admitted that the group dealt with factional fights in the MDC party. The group was fiercely loyal to Chamisa. It is alleged that the group assisted in the rise of Chamisa to be MDC leader and party insiders testify that after fulfilling that mandate it was disbanded.
It came out during his testimony before the Commission of Inquiry that Chamisa is a habitual liar. In his presentation on 1 August inquiry he lied that he had once met with Chief Emeka Anyouku. Chief Anyouku denied the allegations indicating that he only met Tsvangirai who displayed high levels of maturity and discipline. He added to say that he would be pleased if Chamisa do likewise. It is not the first time that Chamisa was caught lying of having met people who later on deny such claims.
Earlier this year he lied that he had met Rwandan President Paul Kagame. Rwandan President dismissed Chamisa`s claims and tweeted,"1st my name is Kagame not Kagama 2-I don't know this man and no discussion ever happened with him anywhere..3rd Rwanda`s ICT policy, projects and program started before MDC formation and politics! I wish the people of Zimbabwe. Well!"
Chamisa at one point also lied about meeting the President of United States of America Donald Trump. The MDC leader need time to grow. It is not surprising to note that such a blatant liar would deny that his party was involved in the 1st of August violence.
Chamisa also testified that he visited his MDC supporters at the hospital. These are the very same people who had taken part in the violence and yet, Chamisa remained adamant even swearing by the bible that the MDC party was not involved in the August 1 violence.
Chamisa is hiding under the guise of the Bible to cover his evil doings. To add more salt to injury, Chamisa continues to call for demonstrations. He is doing all this in order to fulfil his political desires. During the August 1 Inquiry Chamisa said, "For the record, my hands are clean. My conscience is very clear and my resolve is unbreakable. These hands that you see have not spilled blood,"
Ironically Chamisa speaking on the organised demonstration that the MDC party is set to hold on 29 November said, "We have demonstrated before and we are going to demonstrate again as we are going to demonstrate on November 29."
Demonstrations are known for causing disturbances in the country and it's only fair that government has laid down the law by stating that the MDC leadership is going to be held responsible for any loss of life or damage to property for their planned demo.
People need to be led by principled people, who are mature, no wonder why Chamisa lost in the just ended 30 July elections which saw President Mnangagwa winning resoundingly. If people say Chamisa will not rule this country it is because they judge by his untold behaviour. He is very selfish and is only concerned about getting want he thinks he deserves.
Source - Rudo Saungweme
All articles and letters published on Bulawayo24 have been independently written by members of Bulawayo24's community. The views of users published on Bulawayo24 are therefore their own and do not necessarily represent the views of Bulawayo24. Bulawayo24 editors also reserve the right to edit or delete any and all comments received.