Opinion / Columnist
Fuel black-market operations; motorists shot the messenger
03 Dec 2018 at 16:47hrs |
Views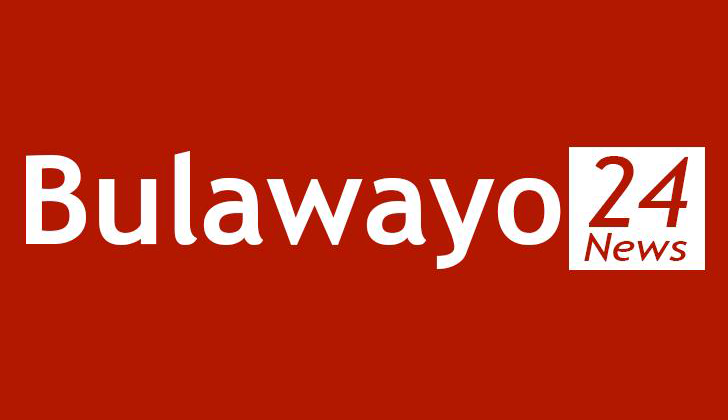 There is a saying which goes; "We are our own worst enemy". The statement is pregnant to our everyday life as it points to issues to do with development. The statement simply put means that you cannot get anywhere in life, because you keep getting in your own way. All of the troubles you are encountering arise from your own actions.
The above statement speaks volume of the current Zimbabwean fuel situation crisis in which winding long queues have re-appeared barely weeks after the status quo has shown signs of improving.
The Minister of Energy and Power Development, Dr Joram Gumbo has proved to be one of the Cabinet Ministers in this dispensation who has received the largest chunk of criticism due to the fuel status quo. Why?
The Minister in his attempt to bring sanity to the fuel situation in the country which has turned to be an eyesore, he advocated for the banning of fuel jerry cans and or close monitoring to curb unscrupulous activities that would give a good breeding ground for fuel black-market deals. He received a tirade of criticism but it seems the Minister was right.
He had a long term vision.
Jerry-cans have pumped life into the black market operation in the country and as per the Minister's fears, instead of the jerry-cans being used in terms of emergency, they are now feeding into the black-market.
Metaphorically expressing, the country shot at the messenger who was giving them warning of bad times ahead.
Not only should the prevailing status quo in the fuel industry be shouldered and blamed on Government alone. Citizens are to blame as well.
The use of jerry-cans have exposed a syndicate of corrupt dealings where one person hoard fuel using jerry-cans for black-market operations and fuel attendants are involved in this racket which has grounded and inflicted so much pain on the motorists.
An investigation has revealed that service stations as per Minister Gumbo's sentiments are getting their daily supply amounts but tend to withhold it. One wonders why would they withhold it.
A clandestine survey was done in most service stations in and around Harare assessing the fuel situation and the survey revealed that black-market operations are being fed by these stations under the guise of genuine motorists but all with makeshift tanks and jerry cans inside.
On the black market exorbitant pricing is the order of the day. A 5 litre of petrol is going for a price between $30-$40. One wonders how this operates. Tired and impatient motorists in the queues are emotionally pushed to fall for these prices because anytime the station can close citing that they no longer have fuel but alas, it is done to finance their operation for profiteering purposes.
President Emmerson Mnangagwa whenever he addresses the nation, he urges Zimbabweans to unite, bury their differences and work towards the development of the nation for there are brighter moments ahead but alas, it appears there is a concerted effort put by a section to push forward a destructive narrative in the country.
The law should pounce on the illegal underhand dealings in the fuel industry in which it appears there is an effort to create a bad image of Government thereby tainting President Mnangagwa's administration.
Of course, Government has acknowledged to challenges of foreign currency availability in the country but it is putting a never ending effort to provide for its people but corruption and selfishness by our own is inflicting so much pain to the ordinary person.
Source - Bruce Zvandasara
All articles and letters published on Bulawayo24 have been independently written by members of Bulawayo24's community. The views of users published on Bulawayo24 are therefore their own and do not necessarily represent the views of Bulawayo24. Bulawayo24 editors also reserve the right to edit or delete any and all comments received.