Opinion / Columnist
Bootlicking politics is our major problem
08 Dec 2018 at 18:14hrs |
Views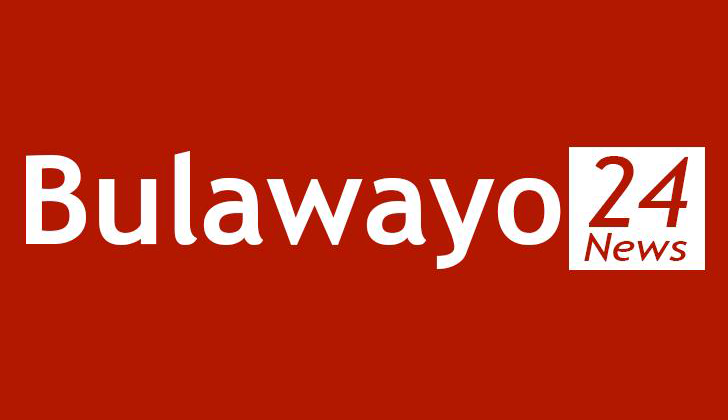 Zimbabwe has for the 37 years bedeviled by politics for the stomach, especially in the ruling party.
Political jobs that comes by appointment leaves the appointees and those who have a potential to get appointed with unbecoming behavior that falls short of good statesmanship.
In a nation where our current economic quagmire is the talk of the day, Zimbabweans are very much astonished to see an individual who was voted into office to try and get Zimbabwe out of its current predicament coming out and telling the Zimbabweans that age of an individual is a problem and to counter that, constitution must be amended.
After war of liberation, the war veterans did not take heed to go back to school and learn at zero cost. Our war veterans have become a liability to our great nation and its future to an extent that fuel shortages, inflation, unemployment etc are all caused by presidential candidate who are below 52.
This is sheer madness by these war veterans which we Zimbabweans thought that these are the better people to explain how discriminatory tendencies of any form triggered the black liberation movements. Some utterances are being caused by the desire to please those who appointed them even though if it means such statements can cause civil unrest. Zimbabweans are shocked to hear someone leading defense ministry like Muchinguri sinking so low to think that Zimbabweans problems are caused by an individual who is just 40 years old.
If age matters that much why did the 93 year old fail to maintain the value of Zimbabwean dollar which was far much stronger than Pula, Rand, even American dollar. It is the old people that has brought the economy to its knees as the try to please the war veterans by giving them $50 000 gratuities. As if that was not enough, the same war veterans violently invaded very productive farms, killing farmers as their old patron watched. This turned our lovely country into one of the poorest countries in the world breaking all inflationary records ever recorded in this world. Zimbabwe is being turned into old people's home by people who have been in power for more than 37 years and who are still wailing for more power. If you see a political party whose youth leader is above 50 years know then that we will have a problem.
Zinara has been looted by people who were above 50 years, GMB, ZIMRA, ZIMDEF, diamonds and gold of this country are being looted by those above 50 years. RBZ and NetOne, NSSA just to mention but a few, are being looted by those whose age one believes are mature enough to know the consequences of their actions. The shooting of innocent unarmed civilians has not been done by kindergarten pupils but white-bearded people. Why do blame a young man who had never been in cahoots with government resource looters.
The problem with ZANU pf is that they no longer have an single common sense to differentiate what is right or wrong. Cholera, typhoid, malaria, HIV and Aids, are to them all caused by sanctions and advent of young politicians who have challenged the old guard. Let me tell you this Matemadanda, Chinos and Muchinguri, this cheap talk of war history does not bring food on our table any more. You are special not because you participated in liberation war because almost every one of that generation did it. Life is a relay, one generation passes the button stick to the next.
We Zimbabweans don't want to regret that we voted mentally challenged people into parliament.
Source - Isaac Nkomah
All articles and letters published on Bulawayo24 have been independently written by members of Bulawayo24's community. The views of users published on Bulawayo24 are therefore their own and do not necessarily represent the views of Bulawayo24. Bulawayo24 editors also reserve the right to edit or delete any and all comments received.