Opinion / Columnist
My encounter with the rowdy protestors
17 Jan 2019 at 14:54hrs |
Views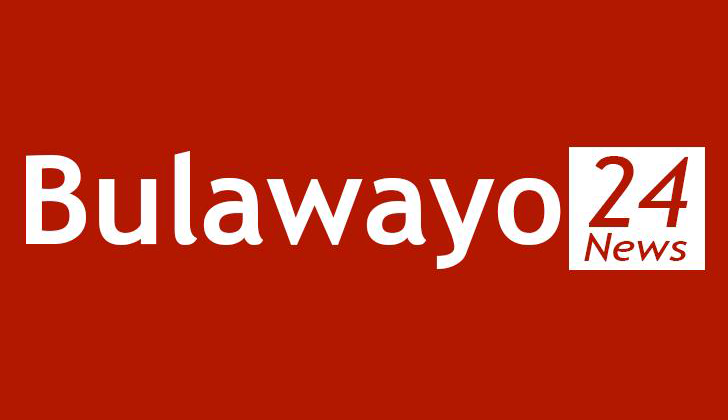 I was on my way to work on Monday morning like many other Zimbabweans, oblivious of the stay-away which had been called on by the Zimbabwe Congress of Trade Unions (ZCTU).
I was travelling from Kuwadzana and like many motorists unaware of the many illegal road blocks that had been mounted by vigilante youths who I suspect were under the influence of the illicit brew "krango". Just after the Warren Park round-about I was met with these crazed youths who had blocked the roads with huge stones and were allowing motorists passage if they paid them $5. They refused $1 arguing that it was too little to pay for anything. I had to pay these hooligans as I valued my safety more than the money they were demanding and I had also witnessed some motorists being told to disembark their vehicles and walk to town like everyone else.
I met four of these alleged "roadblocks" and had to part with $20 to reach the city centre where I work. My ordeal was far from over as my vehicle which I had parked at my workplace was surrounded by rowdy youths who destroyed the two back windows, I guess with the intention of stealing any valuables if any in the vehicle. My husband called me and advised me to stay put in town as the situation had deteriorated since morning in our Kuwadzana area as our two kids had returned home as their teachers had been beaten by protestors for not participating in the stay-away and children chased away from school.
Realising that shops and businesses were being forced to close, my boss told us to return home as the situation was fast deteriorating in town. My husband advised me to seek refuge at my sister's place in Newlands as I could not return safely home at the way the protestors were causing mayhem in our area. For the first in my married life I was forcibly prevented from being with my family because someone was infringing on my democratic right for not participating in their stay-away.
It was only when I watched the Monday evening news that I realised how lucky I had been to escape the hands of the rowdy youths, short of $20 and two broken car windows as many had not been so lucky. I heard of a lady in Chitungwiza who had broken her leg after being chased from her market stall as the protestors hunted people down for not heeding their call for the stay-away. Worst still, three people lost their lives and one of them a police officer had been stoned to death in Bulawayo trying to quell the violent protests unleashed on the unsuspecting public.
My heart goes out to those people who have lost their livelihoods and it is going to be difficult for them to recover financially to resume their businesses. What about those who work for supermarkets which were looted to the ground? Will they be able to return to work after such violent acts threatened their livelihoods?
As much as it is the democratic right for protestors to hold demonstrations, it is also my democratic right not to participate and no-one should force me to do anything I don't want as what happened in the violent protests that occurred on Monday.
I have heard many purported human rights activists arguing that government should have not used force to quell the protests as it is the protestors' right as enshrined in the constitution. What of me and many other Zimbabweans who were forced to participate in these demos, who is going to fight for us? Why should the destruction carried out by these protestors swept under the carpet by these so-called human right activists whilst condemning government for protecting innocent citizens?
I refuse to be used for political expediency by power hungry politicians. I demand that in future; respect my democratic right not to be involved in your demonstrations.
Source - Betty Gatsi
All articles and letters published on Bulawayo24 have been independently written by members of Bulawayo24's community. The views of users published on Bulawayo24 are therefore their own and do not necessarily represent the views of Bulawayo24. Bulawayo24 editors also reserve the right to edit or delete any and all comments received.