Opinion / Columnist
The political hypocrisy of the 'Crocodile'
22 Jan 2019 at 13:01hrs |
Views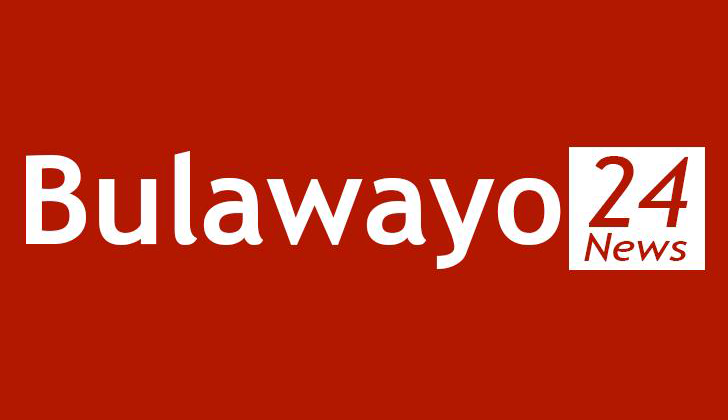 If people are not careful they will be sympathetic to those oppressing them. The junta leader is a master of deception,soon after landing he shades his 'Crocodile tears' and tells those who care to listen that, heads will roll, he wants dialogue with church leaders .He is sensing the country's mood and knows what to say at the right time!
Zimbabweans being so gullible will believe this man who has been part of this cabal that has brought our nation on its knees,a man who made sure his predecessor stayed in power despite losing in 2008,a man who orchestrated 'Operation Murambatsvina ', a man whose name crops up each time 'Gukurahundi ' is mentioned.
To embrace whatsoever he says is courting the same situation we were in during Mugabe's rule. Mnangagwa in just a year has surpassed what Mugabe did in his first two years in power,what more if he stays longer?
Let us go back to his promises after assuming the Presidency after a soft coup .Corruption scourge was going to be his first major priority as he promised to bring to book all those engaging in corrupt activities,under his leadership there would be freedom of speech,he would name and shame those who externalized foreign currency, there would be jobs and so on .
To date not a single high profile case has seen its day in court apart from those who happened to be in the wrong Zanu Pf faction,as for freedom of speech ,yes you can have it if one is denouncing the opposition but your right is limited if you are from opposition.
The junta leader had to cut short his trip because rumours of impeachment had reached him.he did not make his visit short because he loves us.He loves his power ,nothing else.He could have come when information reached him things were getting out of control .Pleas to him to come back fell on deaf ears as he wanted to sign more MOUs
Now he tells us heads will roll,which heads Mr Junta leader? Yes, heads of those deemed part of Zanu PF intending to remove you from power. As for those that led terrorising thugs in uniform promotion is eminent .
Sensing the mood of the sombre Zimbabwe were people died at the hand of Zanu PF thugs he tells people he is saddened. Oh, what shameless hypocrisy from this man.
If there is going to be a dialogue, not on Zanu PF terms, opposition is forewarned. Zanu PF is not sincere ,whatever they do is buy themselves time to stay in power, it is never about the people but about the cabal enjoying Zimbabwe while surrounded by abject poverty .
Mnangagwa thinks talking is enough from a leader. Action is what is needed. Remove those people you have insulated yourself with, they don't like you but want you to advance their avarice. The more you do nothing just indicates you are with them.
Zimbabweans are tired of leaders who indicate right when turning left. Mugabe made promises from 1980 which he failed to fulfill in his more than 30 years in power, you are in his footsteps coming with empty promises while you have also decided to increase your flying hours like your predecessor.
It is ironic that you are nicknamed the Crocodile yet you always shed crocodile tears in times of crisis. Walk the talk and bring changes you promised the people, no nation has economic growth from rhetorics.
Source - AT Kadada
All articles and letters published on Bulawayo24 have been independently written by members of Bulawayo24's community. The views of users published on Bulawayo24 are therefore their own and do not necessarily represent the views of Bulawayo24. Bulawayo24 editors also reserve the right to edit or delete any and all comments received.