Opinion / Columnist
Miles apart but so many similarities...
26 Jan 2019 at 08:46hrs |
Views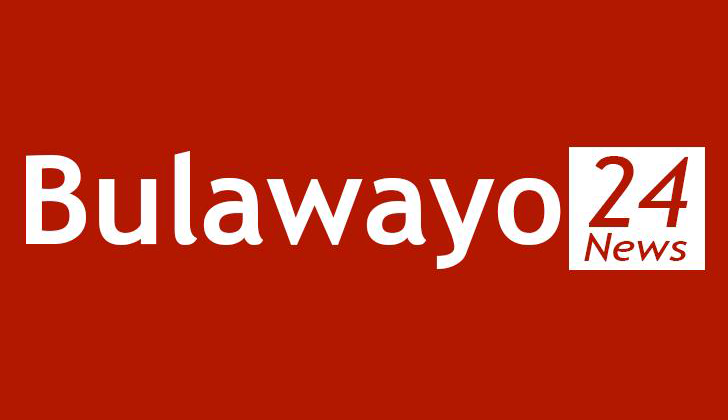 Zimbabwe and Venezuela might be thousands of miles apart but we share so much .Disgruntled citizens ,shortage of medicines,high cost of living,protests against the oppressing regimes.
More than 2,3 million have left Venezuela to seek a better,brighter future in the last few years.The same can be said of Zimbabwe were Zanu Pf has stolen people's dreams and personalized the nation as if it belongs to people who went to war.Zimbabweans are now scattered all over the world .
Zanu pf has been shaken to the core by protests ,all along it had seemed like a spell was cast on the people.The junta is scared,hence the continued pursuing of presumed activists. This was not a political thing, but a national cry that enough is enough.
Each time Zanu Pf lies to the people , now they have run out of lies and fear has set in.They can pursue individuals perceived to have been leaders of the protest, but then, why not arrest every citizen.Those men in uniform still under your spell are they living differently from suffering people?
During Mugabe's era it was unheard of to criticise him in public.It seemed everyone liked him, yet it was all fear of his dreaded informers dotted everywhere.
The cult of personality entrenched during Mugabe's time has rubbed on to his former right hand man. It was the same in Venezuela during Hugo Chave's time in power and to his successor, former bus driver, Nicholas Maduro.
The propaganda is put in high gear to portray a dictator as someone different from us. Mugabe was seen as not fallible, likening him to a god.
This has rubbed off on to his successor,the junta front man.His supporters who worship him blindly are therefore against anyone they portray as an obstacle to their idolized leader .
"With hunger and unemployment, l still stay with Chavez, "was the slogan poor Venezuelans who formed Hugo Chavez's bastion. They supported the revolution, no matter what. This is what we have in Zimbabwe," Amai chete" (First lady only) in reference to former first lady Gucci Grace, planted firmly in minds of the rural folk who form a large chunk of Zanu PF rural party. They see no evil nor hear evil when it comes to their beloved party. They are bussed into urban centres when needed and bribed with opaque beer until their minds are blank. Try telling them life is hard' you become the enemy and you are labelled MDC.
This is how these regimes manipulate the poor folks, Chavez and now Maduro's supporters are poor villagers.The same can be said of Zanu Pf .
When people were asked to join protests as usual the State machinery went into overdrive discouraging 'our peace loving people'.This failed,people are tired here,in Venezuela ,in Sudan were another dictator has held the people of Sudan under siege.
It is like a bully used to having his punchbag on a defenceless weakling until one day tables are turned.The government,s continued crackdown is just but a cowardly desperate attempt to instil fear. Rumour has it they keep stocking equipment to use against protesters!Scarce foreign currency is used to stock weapons, a government at war with its own people is no government.This is purely a military dictatorship coated with civilians.
Things appear to have changed. As long as the government takes things for granted they can brace for more protests .
In Venezuela people say they can't believe they are going to have a non revolution art President after 20 years. Likewise here in Zimbabwe people are daily reminded of the revolutionary party that went to war ,people need change not war stories. Zanu-PF has failed. If their goals were for 2030 why did they not delay the lndependance?
The sound of the drums is increasing whether they like it or not.The spell was broken by the removal of our first dictator,one was enough !
Source - AT Kadada
All articles and letters published on Bulawayo24 have been independently written by members of Bulawayo24's community. The views of users published on Bulawayo24 are therefore their own and do not necessarily represent the views of Bulawayo24. Bulawayo24 editors also reserve the right to edit or delete any and all comments received.