Opinion / Columnist
'Poor, bankrupt, miserable country' - Zimbabwe Vigil Diary
28 Jan 2019 at 07:18hrs |
Views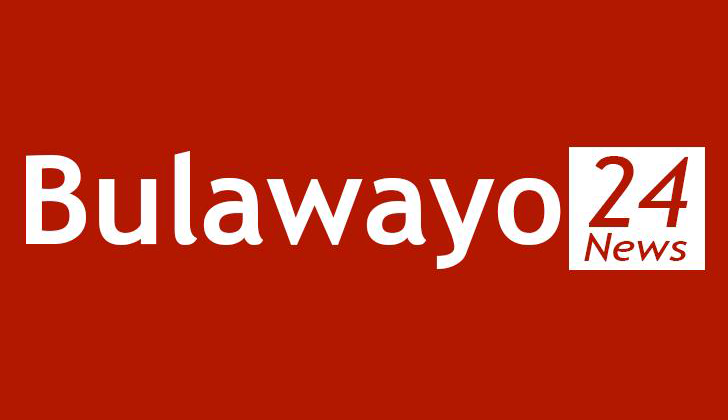 This description by British minister Alan Duncan was spot on. He was speaking on his way to the UN to discuss Venezuela. But he could equally well have been talking about Zimbabwe.
Venezuela was seen by the UN to be the more pressing problem. 20 years ago it was one of the richest countries in Latin America with perhaps the largest oil reserves in the world. All was set fair until a socialist ideologue came to power. Inflation exceeded one million per cent last year. A tenth of the people have fled the country in the last four years. Food is scarce, leaving half of children malnourished. What medicine you can get must be paid for in US dollars.
Sound familiar? But here the paths diverge. In Venezuela hundred of thousands of demonstrators took to the streets and the opposition leader declared himself President, immediately supported by neighbouring Colombia and the continental giants Brazil and Argentina, as well as the United States (and the UK).
In Zimbabwe, when the people took to the streets the government launched a campaign of intimidation, beating and torturing civilians including women and children as young as nine. But there has been no criticism from neighbouring giant South Africa. On the contrary, President Ramaphosa chose to throw in his lot with Zanu PF, appealing at the Davos summit for sanctions against Zimbabwe to be lifted because the country was 'on the right path'. If this is the right path then Zimbabwe is doomed.
The Vigil thinks that Zimbabwe is on the wrong path and fears it has been joined on it by South Africa. The irony of ironies is that even the South African demagogue Julius Malema has condemned the Zimbabwean repression.
We think it's a pity that Ramaphosa turned down Mnangagwa's recent plea for a billion dollar loan to bail out Zimbabwe. Ramaphosa, reportedly himself a billionaire, claims South Africa does not have the money. But he would have found sympathetic governments ready to back a loan in return for talks on a power-sharing deal necessary if Zimbabwe is ever to regain investor confidence and stop being a 'poor, bankrupt, miserable country'.
Source - ZimVigil
All articles and letters published on Bulawayo24 have been independently written by members of Bulawayo24's community. The views of users published on Bulawayo24 are therefore their own and do not necessarily represent the views of Bulawayo24. Bulawayo24 editors also reserve the right to edit or delete any and all comments received.