Opinion / Columnist
Zimbabwe is not ripe for picking
31 Jan 2019 at 23:35hrs |
Views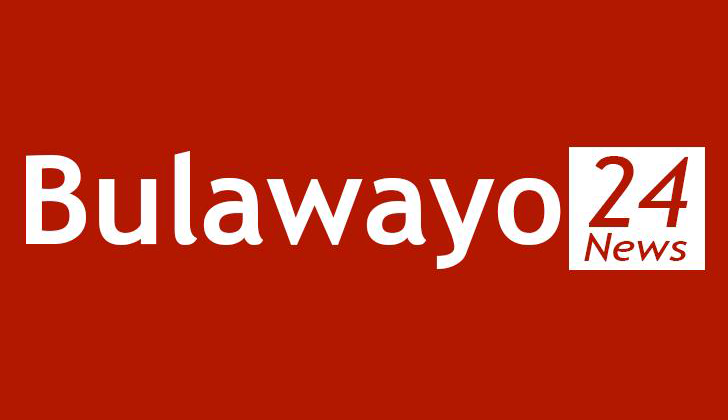 Multiparty democracy is very 'healthy' for development and total freedom, it keeps the incumbency focused on good governance and economic growth. Opposition politics is a necessary 'evil' for checks and balances otherwise unfettered reign is prone to corruption.
Constructive criticism is good, not criticism for the sake of it. Sometimes opposition leaders tend to concentrate all energies and resources on how they can get into the Palace, even trying to use unorthodox means.
Civilization is destroyed in orgies of unnecessary violence for the sake of power. Monied foreigners are roped in to do the financing with promises of our national resources when 'Utopia' is founded.
Some civic organizations run up and down to Uncle Sam and Albion shouting 'Zimbabwe is ready for picking' as if its a ripe fruit. Opposition politicians and their handlers must not be allowed to cross the Rubicon, authorities have to draw a line in the sand and say no to politics of destruction and mayhem.
Peaceful demos cease when violence start, how can burning cars, looting and killing police officers be called 'human rights'? Are we missing something here? Is 2023 so far that waiting and preparing for the next elections seem too late?
Power must be very sweet, so sweet that the country must come to a standstill so long so and so is hoisted onto the throne. How can fellow Zimboz stoop so low as to be used for a few bloody dinars? Let's dialogue as Zimbabweans and thrive for unity, peace and development.
Tondorindo. Chinehasha.
Source - Tondorindo
All articles and letters published on Bulawayo24 have been independently written by members of Bulawayo24's community. The views of users published on Bulawayo24 are therefore their own and do not necessarily represent the views of Bulawayo24. Bulawayo24 editors also reserve the right to edit or delete any and all comments received.