Opinion / Columnist
While Mugabe likened Commonwealth to 'Animal Farm' ,what can be said of the African Union?
10 Feb 2019 at 08:52hrs |
Views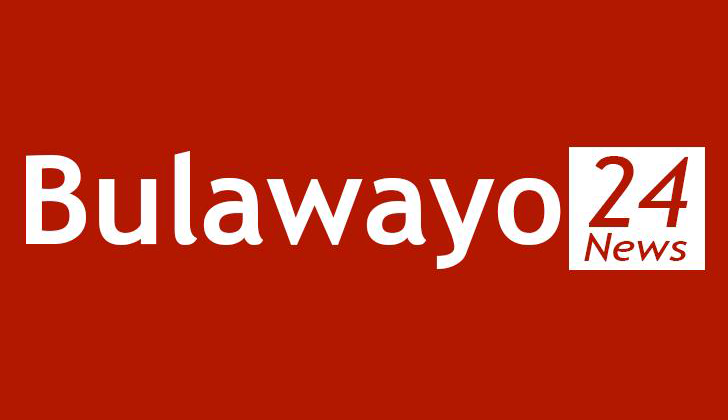 African Heads of State have now gathered for the 32nd Ordinary Summit of African Union Heads of State and Government in Addis Ababa,Ethiopia.An honest observation would be to say a gathering of African problems to discuss nothing!
Commonwealth suspended Zimbabwe from the 54 -nation group in 2002 after Presidential elections in 2001 were found to be flawed by electoral observers.The elections were marred by politically motivated violence as Zanu pf thugs went on a rampage against the opposition supporters. After the Commonwealth refused to lift the suspension Zimbabwe withdrew from the group and Mugabe likened the 54-nation group to 'Animal Farm' .
At least the Commonwealth has power to call the shots, they did not allow themselves to be cowered by Mugabe's rantings.They stood firm, to date Zimbabwe is out of the group and attempts to be re admitted have been scoffed. This is because the reasons Zimbabwe was suspended surfaced again during the post election period were violence against innocent citizens was unleashed again by thugs in army uniforms, police and other security agencies.
The AU knows what is happening in Zimbabwe, Sudan and DRC but to them 'silence is golden'. The Heads of States will come in their jets to discuss absolutely nothing !They may call for restraint but is that enough when human rights are being violated ,people are being shot at by agencies that are meant to protect them?
The Commonwealth might be likened to Animal Farm as the former despot put it but the AU is just a dysfunctional body with no teeth to confront tyrants in their backyards.Tyrants like Mnangagwa, Museveni, Sudanese President order arbitrary arrests of dissenting voices when they say the word 'Democracy' to the world .
As the despots are gathered in Addis Ababa nationals of Zimbabwe ,Sudan and DRC are in hiding as security agencies are forcibly taking people from their homes simply because they are expressing their dismay at way things are through protests
.Soldiers are on the streets of these countries reminiscent of colonial days but today it is not white against a black protester but a fellow black who fought against that system now being the perpetrator.
Thousands of young people are dying as they try to leave for unknown destinations in Europe .The Mediterranean has become their potential grave yard as they go because African leaders they vote into power just keep promising things will change .
The main agenda at the 32nd summit will dwell on refugee crisis but in the end no solution like always .The summit after this one will come with another agenda, the only notable thing done at these summits is rotation of posts!
Source - AT Kadada
All articles and letters published on Bulawayo24 have been independently written by members of Bulawayo24's community. The views of users published on Bulawayo24 are therefore their own and do not necessarily represent the views of Bulawayo24. Bulawayo24 editors also reserve the right to edit or delete any and all comments received.