Opinion / Columnist
Mushava's valentine in austerity and Zimbabwe's political economy
14 Feb 2019 at 09:35hrs |
Views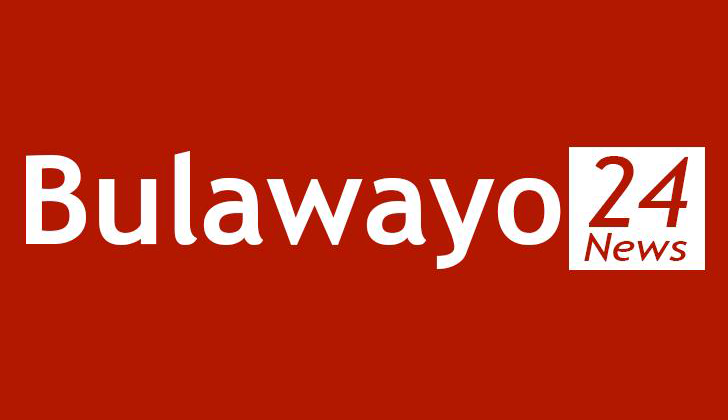 A few weeks ago, I wrote on Stan Mushava's autobiographical poetry anthology, Rhyme and Resistance and it has become a habit for me to check on his Facebook page for any latest poetry. On this Valentine's Day, 14th February 2019, Mushava did not live to disappoint but he made a difference to my day with Valentine in Austerity.
Valentine in Austerity captures the love moments and fantasies of a poet despite Zimbabwe's economic uncertainty. With Mushava, we were born in the same year that Zimbabwe as a country desperately undertook a neo-liberal path to address the various social and economic ills then, in 1990. The Economic Structural Adjustment Programmes (ESAP) did not however translate into greater positive results anticipated. The poet is writing under the backdrop of the 2018 neo-liberal path which Zimbabwe's 'technocrat' Mthuli Ncube adopted the official neo-liberal path to address the unending economic crisis.
It's no wonder Mushava has musings with Karl Marx as he is a product of a perennial economic quagmire. The way Valentine's Day and Christmas are posited may in a way reflect western hegemonic capitalism's triumphs arguably in the eyes of the 'subaltern.' In third stanza, first line, Mushava notes:
To type you promises till I have outwritten Marx,
That's life outside Christmas wishlists of Hallmark.
It has also become Mushava's style of writing to explore the political economy of Zimbabwe in his time in a flowery poetic tone. In third stanza, line five, Mushava argues that:
The economy is a joke but I am not the comedian;
Queen Bee played the whole hive like an accordion.
The 'economy' and the 'joke' aspects plays out the helpless elements that one may find himself/herself in Zimbabwe. Also notable being the controversial politics of Oligarchs in Zimbabwe. The identity of one called Queen Bee remains a complex web with no actual figure to squarely relate to, although in media narratives some point to Kudakwashe Tagwirei as the front man, a Zimbabwean business mogul recently named in the Emmerson D. Mnangagwa led Presidential Advisory council.
Still in this love affair, so strong and deep that Mushava chronicles the struggles he will endure. Referencing Enzo Ishall, the rising Zimdancehall artist re-inventing the genre, Mushava opens up his mind to how he would liberate the love of his life. In the face of problems, as in the story of David and Michal where the warrior-psalmist wins his first love while playing music in her father's house, Mushava brags about stealing his muse from the royal house of Charumbira in Masvingo because of his lyrical prowess.
Mushava's lover, who thinks she is Michelle Obama, upgrades him out of friendzone as she saw in him much potential above the Zimbabwe's crisis. This is no doubt why the same lover is celebrated and elevated in Survivors Café (2016) and also in Rhyme and Resistance (2019). If Chipo is daughter to Zexie Manatsa, the "Chipo Chiroorwa" hitmaker in 1974, I personally have my own Chipo whom I know to enjoy listening to this song. Valentine in Austerity pushed me to sit down and relate to my Chipo and how we usually talk about Zimbabwe's political economy.
To the young and old, Valentine in Austerity is a dose of motivation and a light of hope to those who still dream big and have a vision despite their contemporaneous predicaments. Mushava's upcoming collection of poems and lyrics is co-authored with Michael Lannas titled Red Sun. This is a timeless poem from an award-winning journalist and poet on a journey to promote the relevance of poetry and the reading culture that now seems to be amiss in the young generation. As I continue with my reading lists, I can't wait for Tanaka Chidora's upcoming poetry anthology, The Dying City, which he hopes not to change the title though. In Mushava's Valentine in Austerity and Zimbabwe's political economy.
Brian Maregedze is an author, historian and columnist. He can be contacted at bamregedze@gmail.com
Source - Brian Maregedze
All articles and letters published on Bulawayo24 have been independently written by members of Bulawayo24's community. The views of users published on Bulawayo24 are therefore their own and do not necessarily represent the views of Bulawayo24. Bulawayo24 editors also reserve the right to edit or delete any and all comments received.