Opinion / Columnist
Re-colonising Zimbabwe will not work
15 Feb 2019 at 12:52hrs |
Views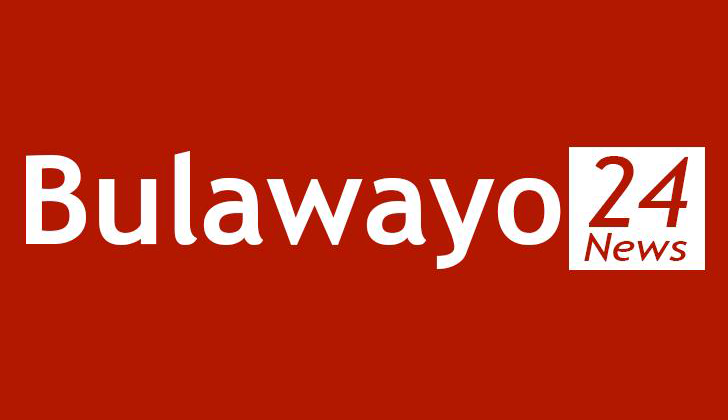 United Kingdom lawmaker Lord Adrian Palmer's dream of Britain re-colonising Zimbabwe on the ploy of safeguarding the lives of its citizens will never come to fruition in this modern world.
Palmer and his kith and kin should know that Zimbabwe is an independent state and arriving at erroneous conclusions based on sensational media reports is wrong and should be condemned by all those who have Zimbabweans' interests at heart.
UK's obsession with happenings in Zimbabwe rather than their messy Brexit belies their regime change agenda which seem to have been resurrected after a half-hearted attempt to give the Second Republic a chance after Operation Restore Legacy in November 2017.
Zimbabwe can solve its own problems and if it needs assistance it will ask for it.
British lawmaker Lord Hayward recently announced that Zimbabwe should not be readmitted into the Commonwealth because of the alleged atrocities by the army when they quelled the violent protest of 14-16 January.
It should be emphasised that Zimbabwe is not desperate to join the Commonwealth. Africa has its own African Organisational bodies like SADC, AU in which it is a member and heavily relies on them. Besides, there is also the UN, the World's biggest organisation in which Zimbabwe is also a member.
The House of Commons which is the lower house of the Parliament of the United Kingdom surprisingly sat for a whole session discussing the Zimbabwean situation, looking at ways how the UK, and DFID in particular, should respond to the happenings in Zimbabwe.
The problem with our former colonisers is that they still harbour their regime change agenda despite the thawing of relations after the November 2017 change of administration.
Even their institutions never gave the Second Republic a chance at success. Hence, the University of Oxford recently came out denouncing Minister of Finance and Development Professor Mthuli Ncube over the Zimbabwean government. Ncube is a former academic at the institution and remains a visiting professor at the University. Oxford justifies its statement saying it was because of the way in which the Zimbabwean government has acted in the last few weeks have been totally abhorrent.
This writer has a problem with an institution of high learning that arrives at these erroneous conclusions based of cooked up stories by those who have their own agenda.
Zimbabwe is still going to pursue its re-engagement drive especially with countries that are willing to cooperate with her on a mutual beneficial basis. UK can go hang with their never-ending regime change agenda.
Source - Gift Mashoko
All articles and letters published on Bulawayo24 have been independently written by members of Bulawayo24's community. The views of users published on Bulawayo24 are therefore their own and do not necessarily represent the views of Bulawayo24. Bulawayo24 editors also reserve the right to edit or delete any and all comments received.