Opinion / Columnist
Zanu-PF a sanctuary for thieves
15 Feb 2019 at 14:15hrs |
Views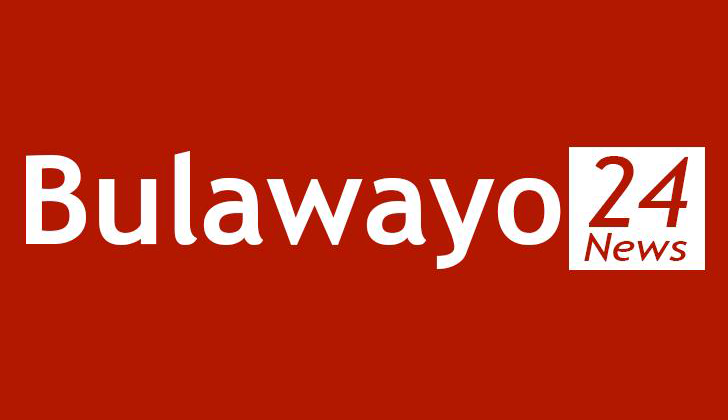 If one is a convicted felony and wants to start on a new page then Zanu PF is the right place to go. Dexter Nduna's moment of revelation that he killed many people is enough to have him questioned by the police.
Zanu PF has always provided sanctuary to those running away from the arm of the law were they are gladly embraced.
Killer Zivhu, an MP representing Zanu PF in Chivi was convicted in 2008 after he was found guilty for converting people's money for personal use.Should we trust people like him in public office were integrity should count?
The vocal Energy Mutodi has been to courts on allegations of fleecing house seekers.Now that he has a ministerial post one can be rest assured that the case will never be heard again .This is Zanu they protect their own as long as they stay on the leash and do not go astray.
Champion Mugweni wanted to be elected on a Zanu PF ticket in the last election .He served a five year jail term in the US for fraud.
Elias Mutsekwa was on a list released by the Junta leader of people who illegally externalized funds .
The boisterous revelations by Dexter Nduna just show that as long as one is in Zanu PF you are safe.The long arm of the law can not reach you. Law enforcement should be questioning him for his utterances. There are opposition people that have disappeared maybe he could shed some light.
This is why the Zimbabwe anti Corruption Commission was just a burden on the government with nothing to show why it had been there in the first place. When a new leader is preaching on fighting corruption just remember the target is his perceived political opponents. Munangagwa has promised action on arresting major corrupt figures which we can hardly expect as the big fish are him and those surrounding him.
It is a futile exercise meant for the ears of those institutions that lend money like World Bank, IMF.
The only notable people arrested for graft are low level junior civil servants .When a traffic police officer is arrested at a road block by their internal teams one wonders why they don't employ those FBI tactics to arrest the rotten core at the top that have destroyed Zimbabwe. They have offshore accounts, they own properties around the world yet a police constable arrest after accepting a five bond note bribe makes national news!
For Zimbabwe to win the fight against corruption they need to deal with the type of leadership in place. Zanu PF ceased to be a political party many years ago, it is now a mafia organization whose avarice has clouded their minds.
When they seek new terms in power it is not about changing the ordinary person's life. It is about protecting their loot.
Source - AT Kadada
All articles and letters published on Bulawayo24 have been independently written by members of Bulawayo24's community. The views of users published on Bulawayo24 are therefore their own and do not necessarily represent the views of Bulawayo24. Bulawayo24 editors also reserve the right to edit or delete any and all comments received.