Opinion / Columnist
Lest you invite bad omens
20 Feb 2019 at 15:27hrs |
Views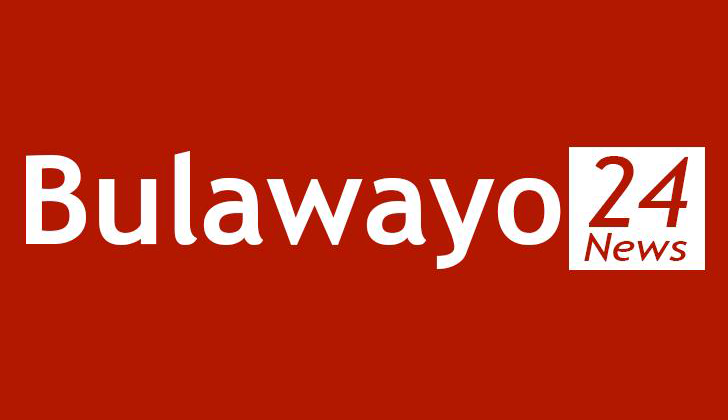 Much has been said and discussed about the vetting and subsequent compensation of war collaborators but to date there is no substance. Most of these people are now in the twilight zone of their lives leaving one wondering if authorities are waiting for numbers to come down through natural death.
The war of liberation was not possible without the role played by 'mujibha and chimbwido' who kept the combatants on top of the situation by carrying out reconnaissance and provision of the much needed tuck.
This constituency is still active today by voting for the revolutionary and ruling party Zanu-PF, how can they be back benchers in the calculus of today's politics and developmental issues?
Simple mathematics shows war collaborators number no more than one third or less of the population. Also, people above sixty deserve more than the grinding poverty they find themselves in today. Health services for them are still a nightmare.
Today's' youths can only respect elders with some sort of income, not a wholly dependant senior citizen.
The grey-haired lot can hardly afford a pre-owned shirt resulting in many of them looking like apparitions from another civilization.
Are the elders not supposed to get first preference in most national social programmes including taking first positions in queues and free rides on Zupco buses?
These are very few people and looking after them can never dent the national purse. Remember by natural order of things the elders are already in the front row for dispatch to - you know where. Let them meet their make in peace and comfort, not tears and agony. Lest you invite bad omens.
Thomas Murisa. Chinehasha.
Source - Thomas Murisa
All articles and letters published on Bulawayo24 have been independently written by members of Bulawayo24's community. The views of users published on Bulawayo24 are therefore their own and do not necessarily represent the views of Bulawayo24. Bulawayo24 editors also reserve the right to edit or delete any and all comments received.