Opinion / Columnist
Zanu Pf divisions have contributed immensely to the collapse of our economy
21 Feb 2019 at 21:11hrs |
Views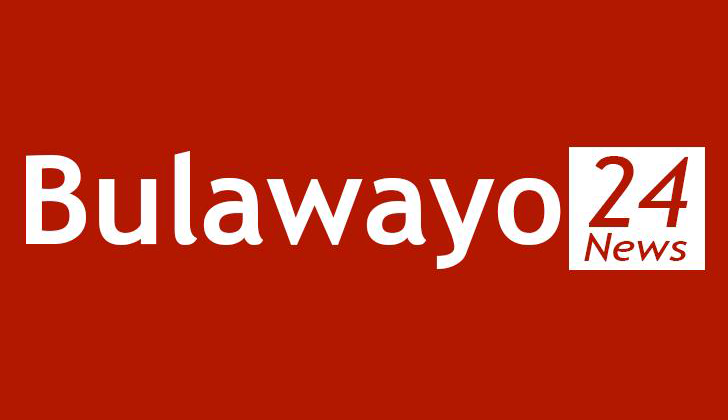 Zanu-PF will never accept blame, this is one area they have mastered.It will always be the sanctions are hurting the economy , the truth being said those sanctions are targeted sanctions on Zanu-PF individuals.
Zanu-PF divisions have foiled Zimbabwe, s economy revival.Instead of concentrating on national issues the Zanu-PF led government has been busy fighting each other,positioning themselves on the 'gravy train'.When those expelled individuals seek readmission into Zanu Pf it is not about unfinished national projects, it is about loss of trappings associated with being a bigwig in the party.Just ask Webster "Cremora" Shamu.
At the same time they fight each other over positions the economy continues to sink.
Munangangwa gave people hope after taking over as he promised a raft of changes that would revive the economy.lnstead of fixing the economy he is now on another role, playing a balancing act between the divisions.
Recently Wadyajena exposed divisions simmering within the party .This is not new ,SK Moyo will always try to play down the divisions and blame social media.
Expulsions, suspensions and vote of no confidence targeting top officials has become the order of the day within Zanu-PF.
Zanu-PF is split into political elites and war vets ,the former being beneficiaries of the present status quo while the latter want radical changes.The political elites have benefited from their system of patronage as they have high level connections within Zanu-PF who facilitate their deals.The war vets are tired of being left behind and would rather have radical changes that can move the nation forward.Their only major claim is being "we brought Independence to this country".
In the information ministry there seem to be clash for power as the former UK nurse,Mangwana faces off George Charamba in the battle for control . The Youth league has passed a vote of no confidence on its middle aged leadership who have been accused of corruption, conniving with the opposition MDC.
These fights have taken centre stage with the economy suffering .Time that should be for national issues is now spent dousing the fights in the party.This trend has continued from time Mugabe was in power ,as Lacoste and G40 factions tried to out do each other .
Munangangwa must be firm and put his house in order.Those thugs surrounding him don't care about him but about their greedy needs .They sang ,'Mugabe chete, Amai chete' but when he was removed they changed the tune towards ED Pfee .
When time comes for Munangangwa to go they will shift their allegiance towards whoever will keep their bread buttered.
Source - AT Kadada
All articles and letters published on Bulawayo24 have been independently written by members of Bulawayo24's community. The views of users published on Bulawayo24 are therefore their own and do not necessarily represent the views of Bulawayo24. Bulawayo24 editors also reserve the right to edit or delete any and all comments received.