Opinion / Columnist
Canada must not deport Mr Richard Tapambwa (former Zim soldier) and his family
27 Feb 2019 at 08:30hrs |
Views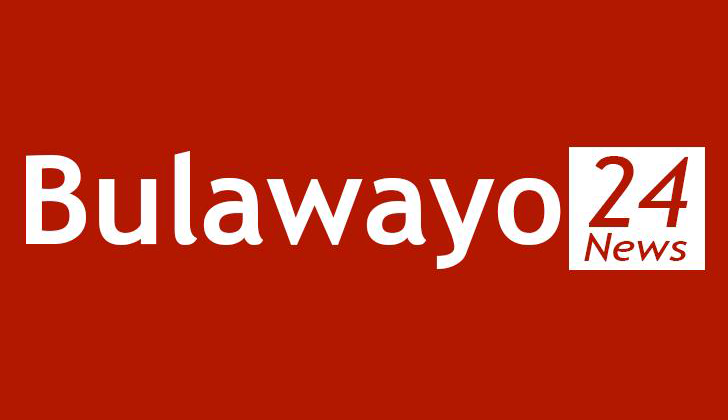 I feel sorry for Mr T and his family. Being a member of the national army of your country does not mean that one is part of the policies of the ruling regime. An army is there to protect and defend its country. Whatever the ruling regime instructs it to do, it does as ordered. However, that does not mean that the soldiers will be in agreement with what they are ordered to do. So, in my view, the assessment or handling of that case is rather erroneous. The unsubstantiated allegations that are used in the assessment of Mr Ts case are unconscionable to him and his family. Mr T and his wife only joined the army because they just wanted a job to survive in Zimbabwe.
They never anticipated that the ruling regime was going to use them as a tool for committing crimes against humanity. Furthermore,the army is one of the main employers in Zimbabwe and jobs are hard to get in Zimbabwe. Moreover, Mr T can use the defence of duress of circumstances or duress of threat. That under the circumstances that they worked, they were obligated to carry out any duties delegated to them. Any failure to do so would have resulted in them being killed. Whereas there was immediate danger to their lives and their families. Thus this then ties to the principle of non-refoulement(not forcing return) as if deported they will face persecution for deserting the army and for divulging the information of the Zimbabwe national army, contrary to the secret act of Zimbabwe. And also contrary to the oath which the made when they joined the army. Even when one has left the army,the duty of confidentiality owed to the army remains in force and enforceable in the event of its breach by a former member.
For this reason Mr T and his family's lives are at/will be at risk if returned to Zimbabwe. Therefore by definition of a refugee, as enunciated under the Geneva Convention 1951 or defined, Mr T and his family are genuine refugees.
It would be unreasonable,unjust and unfair to deny them the refugee status or humanitarian protection based on this arguement or forgoing arguement. If deported, then Canada would have breached the principle of non-refoulement. That would also amount to a breach of their human rights.
Moreover, Mr T and his family are not a national security threat or public threat to the Canadians. So, in my opinion the issue of complicity is an unfounded allegation. lt is rather an assumption which can be rebutted, as illustrated in the foregoing. That they were in the army does not justify any rejection of their asylum claims. One can refer to the case of Edward Snowden, a former CIA member of the USA who sought refugee in Russia and was granted despite that he had worked for the CIA. This is my opinion regarding this matter.
By Njabulo. libertyatliberty at gmail dot com
Source - Njabulo
All articles and letters published on Bulawayo24 have been independently written by members of Bulawayo24's community. The views of users published on Bulawayo24 are therefore their own and do not necessarily represent the views of Bulawayo24. Bulawayo24 editors also reserve the right to edit or delete any and all comments received.