Opinion / Columnist
'Serious dialogue must include MDC A' - only dialogue, how to transition from illegitimate to legitimate government
05 Mar 2019 at 08:44hrs |
Views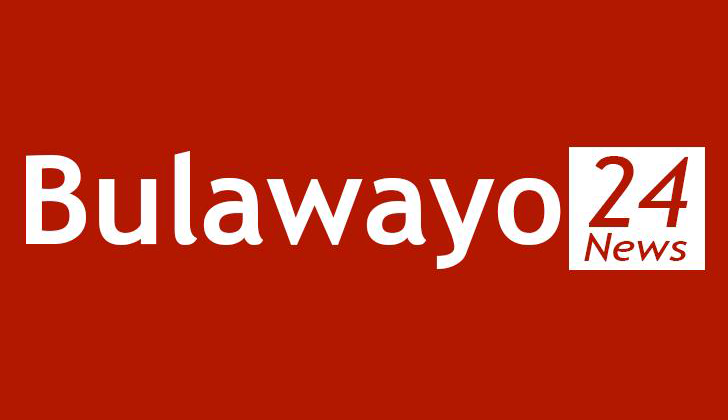 "Mnangagwa must not waste time meeting losing presidential candidates who only voted for themselves," said Arthur Mutambara.
"…The nature of the dialogue is important. You can't invite 20 elements and bring them to State house and say 'we are going to dialogue'. Dialogue of who, with who, without MDC Alliance.
Mutambara has no clue what he is talking about because if he did then he would know that the country's worsening economic crisis is because Mnangagwa's ow "Zimbabwe is open for business!" call has failed to attract any investors and lenders. Who would want to do business in pariah state ruled by corrupt and vote rigging thugs!
By blatantly rigging last July's elections Mnangagwa slammed the door shut to all hopes of economic recovery.
If last year's elections were free, fair and credible and restored confidence in Zimbabwe as a stable country with rule of law the country will be a hire of economic activity. Zanu PF would not need to hold these inter-party talks. There would be no need "to brainstorm on how they could remedy a deepening political and economic crisis threatening to plunge the country back to its bitter past."
We have a political and economic crisis because Mnangagwa and his Zanu PF junta rigged last July's elections. The regime is illegitimate.
Chamisa's claim that he "holds the key to Mnangagwa's legitimacy and economic recovery" is just the usual political posturing and grandstanding. It is only the people of Zimbabwe, in a free, fair and credible elections, who can grant someone the political mandate to govern the country.
On the economic front, investors will never be fooled into believing the inclusion of Chamisa in a Zanu PF led government will ever transform the regime from the pariah into a democratic one. They will remember the utterly useless 2008 to 2013 GNU which was just a Zanu PF government in all but name.
Chamisa is but the proverbial boastful frog who claimed he could put out the forest fire with his punny fart!
"…The nature of the dialogue is important. You can't invite 20 elements and bring them to State house and say 'we are going to dialogue'. Dialogue of who, with who, without MDC Alliance," continued Mutambara.
"If Zanu-PF and the government are serious about dialogue, there must dialogue with the MDC Alliance."
Anybody who is anybody has condemned last July's elections as flawed and illegitimate.
"The final results as announced by the Electoral Commission contained numerous errors and lacked adequate traceability, transparency and verifiability," stated the EU Zimbabwe Election Observer Mission final report.
"Finally, the restrictions on political freedoms, the excessive use of force by security forces and abuses of human rights in the post-election period undermined the corresponding positive aspects during the pre-election campaign. As such, many aspects of the 2018 elections in Zimbabwe failed to meet international standards."
How can a flawed and illegal election process produce a legitimate result? The only serious dialogue the nation must hold now is how to end this illegitimate regime and end the curse of rigged elections and pariah state. The nation must say no to rigged elections and mean it by refusing to reward those who rig elections by granting them the dictatorial powers they are seeking. After 38 years of dictatorial rule, we must clean-up our political system to ensure free, fair and credible elections and bring back the nation to democratic legitimacy.
All articles and letters published on Bulawayo24 have been independently written by members of Bulawayo24's community. The views of users published on Bulawayo24 are therefore their own and do not necessarily represent the views of Bulawayo24. Bulawayo24 editors also reserve the right to edit or delete any and all comments received.