Opinion / Columnist
Dialogue is the only way to go
13 Apr 2019 at 15:50hrs |
Views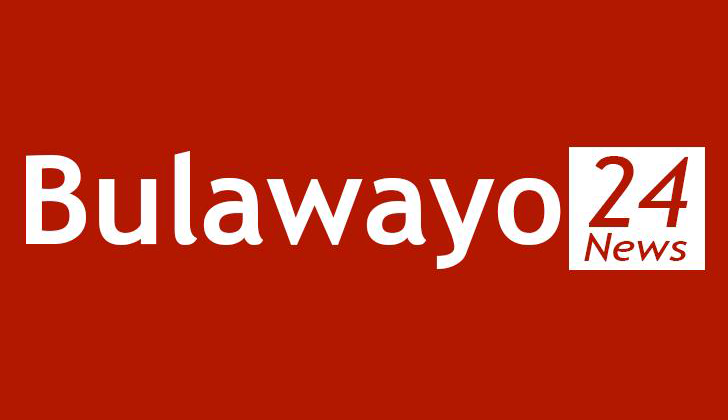 Peaceful demonstrations, no matter the motive are rare and hard to come by especially where huge crowds are involved.
In most cases the demonstration is highjacked by rogue elements with a hidden agenda or 'red lines' are purposefully crossed in order to cause a 'flight or fight' response from authorities so the world can cry foul and detractors can celebrate.
The ploy is very overt even the 'blind' can see it. The demonstrators will start by asking for a hand after which they go all the way and ask for the complete arm.
Foreign elements or third hands come with wads of cash and pick instigators under the guise of 'democratic rights', the right to demonstrate. Dialogue not demonstrations is the answer to what may be the sticking points.
By nature demos are violent even peaceful ones are capable of turning violent. Violence can destroy civilisation, infrastructure, cause injury and can take lives.
People want peace and that peace begins with us as one people. If we think dialogue is possible under an outsider arbiter then its possible by ourselves as well.
Are we not mature and wise enough to solve our differences in-house? Do some of us really want our youths to remain jobless with nonfunctional hospitals? Where are our hearts (mwoyo wekubereka? Those with great ideas bring them forth to parliament.
The oneness shown after the tragic Cyclone Idai shows we can work together and uplift ourselves peacefully. Demos can bring down a vibrant economy, us included.
Tondorindo. Chinehasha.
Source - Tondorindo
All articles and letters published on Bulawayo24 have been independently written by members of Bulawayo24's community. The views of users published on Bulawayo24 are therefore their own and do not necessarily represent the views of Bulawayo24. Bulawayo24 editors also reserve the right to edit or delete any and all comments received.