Opinion / Columnist
The fallacy of Zanu-PF and civil society engagements.
13 Apr 2019 at 19:36hrs |
Views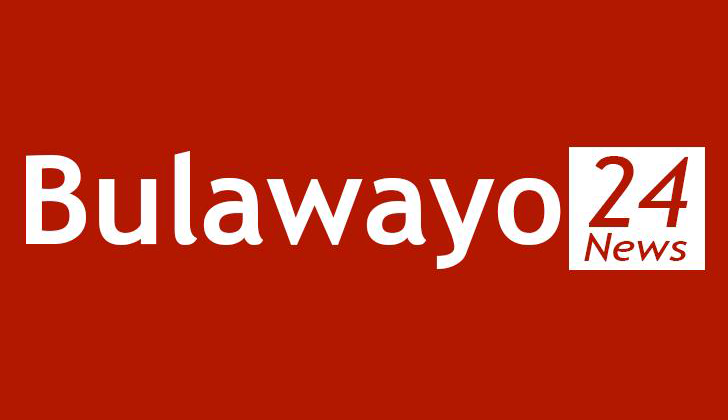 Songs of praises from many quarters are now being sung for Mnangagwa after his minister pledged that following a meeting with a collection of Civic Society organizations the regime was going to allow reburial of Gukurahundi victims. The Minister pledged that survivors would be offered medical treatment. There is also mention that there is some kind of decriminalizing talking about Gukurahundi.
First of all there is this typical Zanu-PF chicanery of ensuring that they politically cling on to power shutting out all other political voices and only rendering them very limited space during an election to claim that there is democracy. The Gukurahundi issue has been raised by political parties but Zanu-PF rejected it outright. Now they are promising to address the political issue with a civil society still shunning the politicians. They want to be the only political party involved in the Gukurahundi issue with a Matabeleland Collection of Civil Society. Resultantly therefore, it means that the perpetrator is offering a solution himself to the crime that he willingly committed. Murder is a crime that can only be corrected through a judicial process and never through political maneuvering.
Secondly, there are the very contents of the solution to the issue themselves. A political party Mthwakazi Republic Party reburied some Gukurahundi victims. Even prior to MRP one organization reburied remains of Gukurahundi in Matabeleland South. So the reburial is not a new thing. This pledge by the Junta deserves no song of praise at all except from those who are happy for other concessions by Mnangagwa and they then opportunistically applaud the action as something new. Honestly to the victims it means simply more agony.
There is no pledge so far for compensation. There is a pledge to offer medical assistance and one wonders where, in which hospital here in Zimbabwe where they can receive treatment for whatever ailment caused by Gukurahundi barbarians? Where will Mabhiza send the people who witnessed the ripping off of pregnant young women`s wombs from Tsholotsho? Those still alive have lived with the trauma for close to 40 years. And exactly what medical assistance is there to surviving Ndebeles who were clearly told that they were being murdered because their fore fathers of Nguni origins invaded and murdered the Shonas when Mzilikazi arrived? And is there any treatment for a woman whose husband was bayonetted to death and the woman ordered to dance on the grave after being forced to bury him? Exactly does Mabhiza `s government have medical assistance to children whose parents were driven to huts that were set ablaze and they heard both father and mother scream helplessly to death as the hut was gutted by fire? This is why an open process of a truth and reconciliation is necessary. Whoever applauds and cooperates with this attempt to sweep under the carpet these Gukurahundi realities is equally guilty of its evils.
Zanu-PF has literally administered the destruction of every infrastructure and the health sector has not been spared. They all go to Malaysia, China, India and South Africa for treatment. As it is the government is unable to offer any free medication to anyone because there is basically nothing. Those hypocritically singing songs of praise suddenly see the Zanu-PF led junta providing free medical treatment to all the people of some parts of the Midlands and Matabeleland. This is just one evidence that politics can be very clumsy but also that money is indeed the root of all evil.
Whereas every citizen has a right to engage with the government, it is questionable when the government responds to issues raised for years by ``non-political groups`` after refusing to cooperate with the political parties. Gukurahundi operation was carried out under the disguise of eliminating it banditry it was a way to destroy Zapu as a political party. The militarization of politics has ever been there since independence. They are still holding our politics. Our armed forces are partisan up to now. There can never be justice for Gukurahundi victims from the same people who masterminded the operation.
Lovejean Ndlovu –Zapu Youth Front Dept. of Information and Publicity.
Source - Lovejean Ndlovu
All articles and letters published on Bulawayo24 have been independently written by members of Bulawayo24's community. The views of users published on Bulawayo24 are therefore their own and do not necessarily represent the views of Bulawayo24. Bulawayo24 editors also reserve the right to edit or delete any and all comments received.