Opinion / Columnist
Violence & compensation of political violence
14 Apr 2019 at 19:32hrs |
Views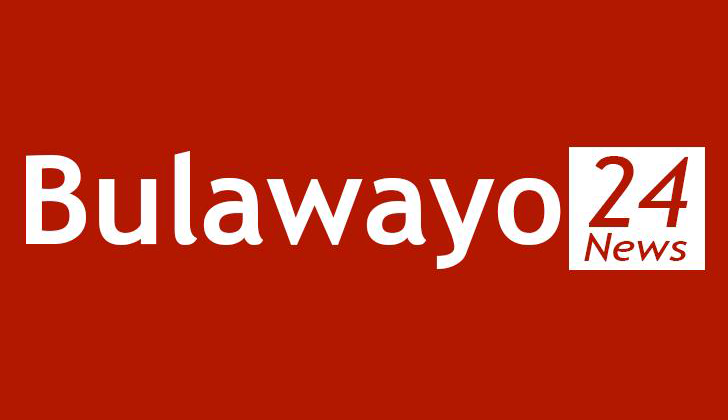 Compensation for political violence is the greatest apology but should not be done in a segregatory manor. Compensating white farmers is welcome and so should be the Gukurahundi victims. It looks a selfish half-hearted apology all the way because you are doing in return for what, aid and investment to boost the economy that you destroyed by your animal like behaviour.
What about all those whites that were killed, beaten to death in their farms or who died in hospitals somewhere because of injuries as a result of the assaults. How will the survivors be compensated? No no no it is totally wrong.
There should be a better and more humane approach showing real remorse and the peace and reconciliation commission can not be that zanu-PF sellected group of Mnangagwa apologists but should involve churches and reputable organisations across the political devide.
First things first. Gukurahundi happened years before the thuggery farms invasion and caused the worst harm to the lives and souls of Zimbabweans, so why not deal with it first. No they are rushing to white farmers compensation because of the anticipated economic gain in it, western world aid and investment internationally. That is why. I lost my father on 13 February 1983 at Khumbula School (Vosaka Joshua Moyo) in Tsholotsho with six others.
Their mass grave is approximately one hundred metres opposite Khumbula Secondary School across the road. We could not obtain a death certificate because officers at the births and deaths certificates office in Tsholotsho District offices wanted the reason for his death to be that 'he died at a cross fire', and we could not accept that blatant lie, so did others. They were murdered cowardly by the Gukurahundi thugs.
You see the problem with these political thugs is not being able to listen to advice and admitting wrong doing.. You would expect people like Thokozani Khupe and those that made it to parliament to represent the will of the people of Matebeleland but no they are only interested in power and perks.
If we had real political representatives in parliament, the issue of Gukurahundi would have long been resolved because of pressure applied by real politicians not these cowards and pretenders.
Please let us look for real politicians to represent us, people who consult us on issues to be addressed because so far we only have David Coltart. That is absurd. I insist that the Gukurahundi issue needs to be resolved and the right way is to have a proper commission of churches, reputable organisations, political parties and traditional leaders probably chaired by a foreigner (not necessarily).
Clement Moyo (Mr)
Mediation for Peace Centre
+263 712 708 284/778 662 090
clemenmoyo@gmail.com
Source - Clement Moyo (Mr)
All articles and letters published on Bulawayo24 have been independently written by members of Bulawayo24's community. The views of users published on Bulawayo24 are therefore their own and do not necessarily represent the views of Bulawayo24. Bulawayo24 editors also reserve the right to edit or delete any and all comments received.