Opinion / Columnist
Zanu-PF resorts to Abacus bean Counting in the Digital age,
14 Apr 2019 at 19:34hrs |
Views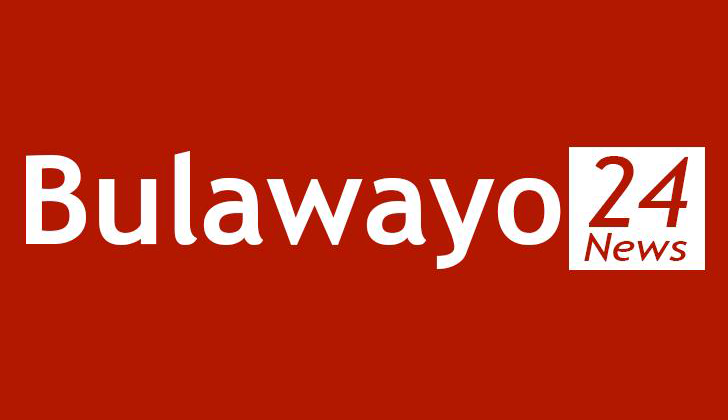 By offering bread crumbs to former commercial farmers, in a potentially ill fated bid to appease the international financial markets over the ZANU-PF sanctioned illegal farm invasions of 2000 to 2005.
Recent reports in bloomberg.com, on 2019-04-07 and reliable sources have confirmed that, the ZANU-PF led Zimbabwe Government have started to make plans to try and compensate the commercial farmers who lost their land in Zimbabwe.
The fact that they are thinking and making plans linked to compensation, clearly shows that they are now seemingly aware of their folly (foolishness) as said by their former leader, "It is foolish when they are defecating in their own plate." When talking about the Striking University of Zimbabwe Students in the 1994 to 1999 student riots.
This thought, when linked to the bread crumbs they are now apparently offering, seems to be worrying those who have a true grasp of the time value of money, which is that a Dollar received today is worth much more than a dollar received tomorrow.
The facts that the invasions took place between 18 and 20 year ago, the dearth of real money in Zimbabwe, (Based on what the current leader said when talking about donations from USA) leaves one wondering whether or not the Valuation Principles and Practices used will be made public.
The slogans of, "taking back the land, taking back control, black empowerment, indigenisation," and many more were all used by prominent Members of ZANU-PF et al, who acted with impunity then and seem to be doing the same again now. They have still not yet been brought to book for all previous Human and Property rights violations dating back to as far back as the 1980's
The failure of ZANU-PF to do something as simple as, evacuating Civilians to safety and ignoring the meteorological experts, leaves one asking whether or not they have actually engaged the international money markets to enable the compensation payments to be internationally recognised, as the money markets are not just Zimbabwean or ZANU, they are International in this Global Village and that is who they seem to be trying to appease
One wonders when given ZANU-PF's Command Agriculture and Command Legislation, whether or not the Valuation Principles and Practices used will be made public to allow true legitimacy and openness to the whole process, or whether this is just Command Valuation and Command Compensation in practice.
This is imperative and must be done so as to give full legitimacy to the process. Payments if accepted must be remunerated in USD$ or other international well traded currency. This must also involve the opening up of the whole process, to enable the former commercial farmers to feel truly welcome and let them feel, that, if they wish to reinvest in the economy of Zimbabwe it is their prerogative.
The folly of the current process, is that, it seems to be getting pushed through at a hurried pace, in the same way the Judiciary was captured in early 2016, and the recent trials in January and February of 2019 following the shutdown, probably so it can be a means to an end for the ZANU-PF elite and not for the benefit of the general Citizenry.
How then may the valuations be done correctly a wise man asks, simple, is the answer. The value of the said land in question, back in 2000, to 2004, in $USD £GBP or another well traded currency then those values, could possibly be compounded till today at USA or London interest Rates. This is just one possible method. This is only for the land part. The business part is totally separate and different from the land part.
The above would have to be done not only for the mostly white commercial farmers, but also for the mostly Black former workers and tenants of the commercial farms as they also lost their homes and livelihoods to the same said raids and illegal land seizures.
Negotiations would have to be done, final sums agreed willingly and not at the barrel of a gun, by all parties, then, that might lead to the beginning of actual open and transparent engagement. Not this unnecessary bean counting with Monopoly money in a bid to later use it as a political ploy.
If I may pass a small nugget of advice to the Leaders of Zimbabwe.
"Start listrening to experrts.
Source - Thabo Makuyana
All articles and letters published on Bulawayo24 have been independently written by members of Bulawayo24's community. The views of users published on Bulawayo24 are therefore their own and do not necessarily represent the views of Bulawayo24. Bulawayo24 editors also reserve the right to edit or delete any and all comments received.