Opinion / Columnist
African Union hypocrisy
15 Apr 2019 at 10:11hrs |
Views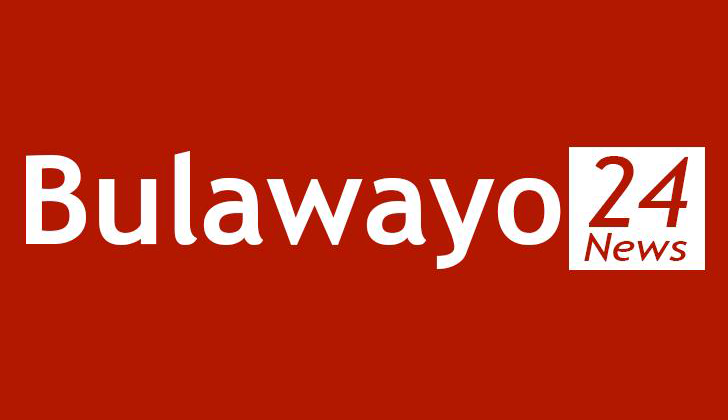 The African Union's condemnation of the military coup in Sudan exposes the hypocrisy of the organization. The chair of the AU Commission said it was not the appropriate response to the challenges facing Sudan and the aspirations of its people. The fact is that the overthrow of President Omar al-Bashir was a result of a growing popular uprising in Sudan.
The AU claims to promote the human rights of the African people but here it has positioned itself in support of yet another clapped-out military dictator. For the past decade Bashir has been a fugitive from the International Criminal Court for crimes against humanity, notably the genocide of people in the Darfur region. An estimated 300,000 people died in the ethnic conflict there between mainly Christian southerners who are agriculturalists and more nomadic livestock herders of Arab descent.
A few years ago when Bashir was in South Africa for a conference, the South African government secretly flew him out of the country in the face of legal proceedings there to arrest him and send him for trial.
The reality is that the AU is a club of those in power, designed to prevent real change rather than promote it. Although it claims to be against military coups it quickly accepted the military takeover in Zimbabwe when it became clear that the same people remained in charge. No doubt it will come to the same decision in Sudan, where a militarily led transitional government is set to be in power for the next two years.
Whether the people will accept this must be in doubt as they are thirsty for real change, just as they are in Zimbabwe, where the people are being told that the future is bright but there are just a few financial adjustments to be made first which may appear to make you poorer. Bear with it and tomorrow will be better.
President Mnangagwa must hope that his tentative moves towards reform will prevent serious unrest. Dispossessed white farmers have grasped at just an olive leaf of compensation and people in Matabeleland and the Midlands have been encouraged that Zanu-PF is now gingerly engaging with the Gukurahundi genocide.
Source - ZimVigil
All articles and letters published on Bulawayo24 have been independently written by members of Bulawayo24's community. The views of users published on Bulawayo24 are therefore their own and do not necessarily represent the views of Bulawayo24. Bulawayo24 editors also reserve the right to edit or delete any and all comments received.