Opinion / Columnist
If USA 'stand with Zim' then remove the sanctions - only dimwit would want sanctions lifted
18 Apr 2019 at 18:20hrs |
Views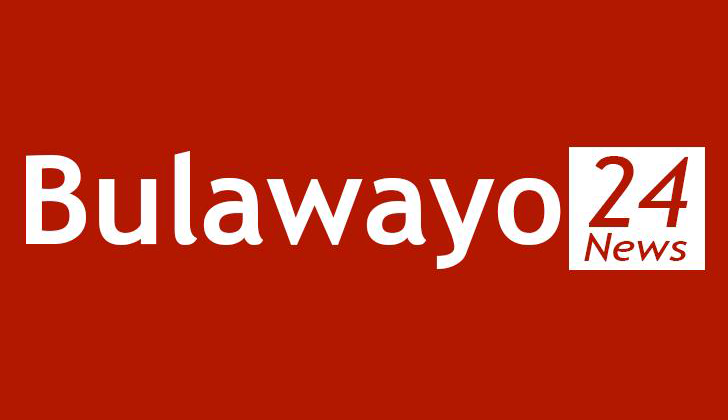 "The United States of America Embassy in Harare has come under fire for posting a status on Twitter saying America stands with Zimbabwe as the country celebrate its 39th Independence," reported Bulawayo 24.
"We congratulate Zimbabwe on 39 years of independence today." The Embassy said. "The United States remains a committed partner to the people of Zimbabwe and shares your hopes for growth, prosperity and a brighter future.
#WeStandWithZim
."
In response one PT Chimusoro said, "You don't stand with Zimbabwe. You stand against Zimbabwe. If you stand with Zimbabwe, why put it under cruel sanctions? We are not as dumb as you think we are that you come and lie straight in our faces."
Chimusoro, you are dumb. The issue of sanctions have been explained to you a thousand times and a thousand times again and yet you still fail to grasp even the most simple elements.
Before last year's elections the Americans explained to Mnangagwa that if he kept his promise and held free, fair and credible elections the sanctions will be lifted. He went on to blatantly rig the elections. ZEC failed to release a verified voters' roll, something as basic as that, for Pete's sake.
The root cause of Zimbabwe's economic meltdown is the 39 years of incompetent and corrupt Zanu PF misrule and not the sanctions. Zanu PF has managed to stay in power these last 39 years against the democratic wishes of the people because the party rigged the elections.
If we are ever to get out of the economic hell-hole Zanu PF landed us into then we must stop Zanu PF rigging elections. We must focus all our time and energy on getting Zanu PF to step down so we have free, fair and credible elections. The sanctions are part and parcel of the effort to force Zanu PF to step down - dimwit!
The Americans are 100% correct in refusing to lift the sanctions and idiots like you Chimusoro are either benefiting from the Zanu PF dictatorship or are so thoroughly brainwashed you do not know what is in your own interest! The bottom line is that sanctions will stay! And middle finger salute to you, Chimusoro!
Source - zimbabwelight.blogspot.com
All articles and letters published on Bulawayo24 have been independently written by members of Bulawayo24's community. The views of users published on Bulawayo24 are therefore their own and do not necessarily represent the views of Bulawayo24. Bulawayo24 editors also reserve the right to edit or delete any and all comments received.