Opinion / Columnist
'Price control is the way to go' - Zanu PF rigged elections only to impose voodoo economic policy
18 Apr 2019 at 18:23hrs |
Views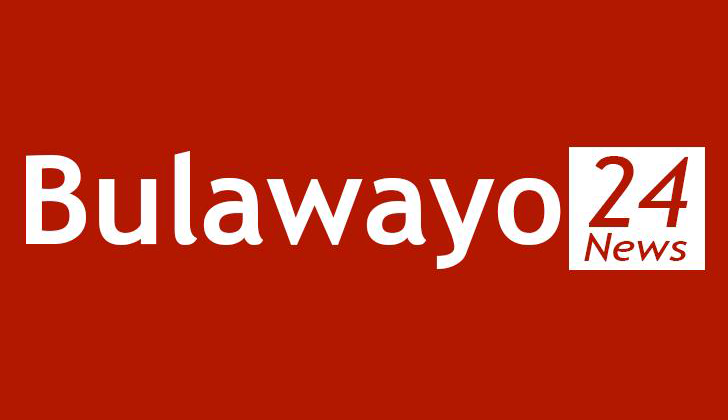 "For a country that has no currency of its own, no competitive industry and no jobs, price control is the way to go in order to protect the poor." said Deputy Minister of Information, Energy Mutodi. "It's very unfortunate that cabinet has not foreseen this but it's time we take necessary steps."
Not again!
'It is not from the benevolence of the butcher, the brewer, or the baker that we expect our dinner, but from their regard to their own interest,' said the great Philosopher and Economist Adam Smith nearly 300 years ago.
We have learnt about of this economic theory at school and first hand in our own dealings. This Zanu PF regime had price controls soon after independence and was forced to phase them out because they resulted in shortages and/or soaring black market prices.
The regime resorted to price controls again in the early 2000s with the same result of shortages and soaring black market prices. It is really disheartening that we are going down this path once again!
What is desperately annoying here is that Mnangagwa and his Zanu PF cronies rigged last year's elections, they do not have the democratic mandate of the people of Zimbabwe to govern the nation. So they imposed themselves on the nation only to impose their failed voodoo-economic policies that we know already that they do not work.
Zimbabwe is standing at the very edge of the precipice, with unemployment a nauseating 90%, 3/4 of the population now living on US$30 or less per month, basic services such as supply of water and health care totally collapse, nation is facing chronic shortages and/or soaring prices, etc. The situation is socially, politically and morally unsustainable and it will not take much to send the nation down over the edge into social unrest or worse.
OK, we have looked over the edge into the abyss and have seen that it is ugly. We must now step back! We must now demand that Zanu PF step down, the regime has no mandate to govern and it clearly has no clue how to revive the country's economic meltdown.
Mnangagwa and his Zanu PF cronies do not have the divine right to govern the country against our collective will. They do not have the divine right to send the nation tumbling down into the abyss. It is our duty and responsibility to save ourselves and the nation.
Zimbabwe's serious economic meltdown is a result of 39 years of corrupt and tyrannical Zanu PF misrule. This is a man-made problem and per se within the powers of mortals to solve.
Source - zimbabwelight.blogspot.com
All articles and letters published on Bulawayo24 have been independently written by members of Bulawayo24's community. The views of users published on Bulawayo24 are therefore their own and do not necessarily represent the views of Bulawayo24. Bulawayo24 editors also reserve the right to edit or delete any and all comments received.