Opinion / Columnist
Facing the truth - Zimbabwe Vigil Diary
21 Apr 2019 at 20:07hrs |
Views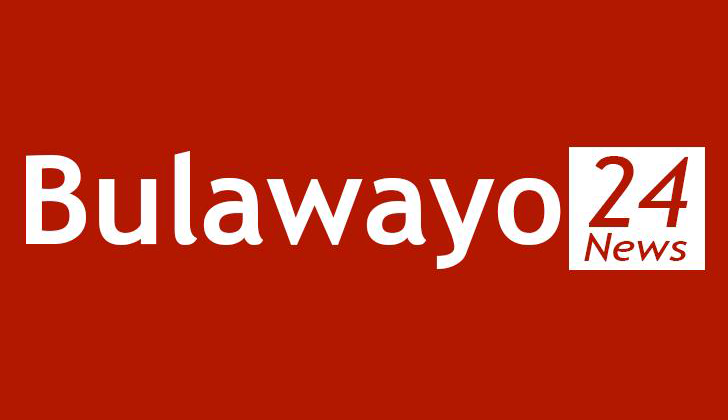 'Elements of corruption' is a gross understatement but it was nevertheless a welcome breath of reality from President Mnangagwa in his ZBC television interview on the eve of Independence Day.
Mnangagwa came to power promising to root out corruption but now says he didn't realize the extent of the problem until he took office and admitted that he had not been able to fulfil his promise.
'Corruption is deep rooted. I thought by making a pronouncement that 'let us fight corruption' it will go away. No. It's not like that. To fight corruption, you need the police to investigate but there are elements of corruption in the police. Once you get past the corruption in the police, the National Prosecution Authority has to prosecute, but there are also elements of corruption in the NPA. Then the case must go to court and there are also elements that are corrupt in the judiciary. So the fight is so wide and deep,' he said.
Mnangagwa added that there were some individuals in the judiciary and police who were doing their best to nip the problem in the bud. But the Vigil believes the bud is Zanu PF itself.
Mnangagwa talks of 'corrupt elements' but he seized power nearly a year and a half ago and can't now shrug his shoulders and say things are out of his control. The truth is that he leads what Dr Pedzisai Ruhanya of Crisis in Zimbabwe Coalition describes as a 'predatory, corrupt, parasitic, authoritarian and militarised elite that has privatised the struggle for personal greed'.
The message of Easter is to face the truth. Until those in charge face this challenge the future of Zimbabwe will be bleak.
Source - ZimVigil
All articles and letters published on Bulawayo24 have been independently written by members of Bulawayo24's community. The views of users published on Bulawayo24 are therefore their own and do not necessarily represent the views of Bulawayo24. Bulawayo24 editors also reserve the right to edit or delete any and all comments received.