Opinion / Columnist
Is there the biblical 'Lot's wife' among us?
22 Apr 2019 at 17:53hrs |
Views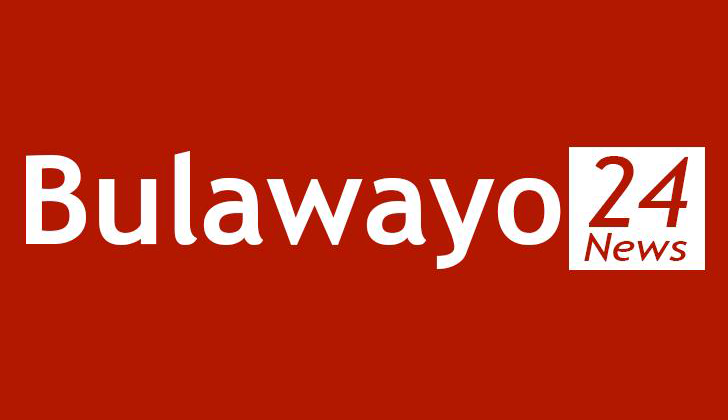 Given the green light, Chinese run bakeries can supply enough cheap bread to the nation. Who remembers Vivon Bread suppliers that gave other large bakeries a run for their money resulting in them crying foul as competition heated up?
The big bakeries cried to the 'trade authorities' for protection resulting in Vivon Bread stopping production of the otherwise popular budget bread.
Now that the big players in the baking industry are kinda of holding the nation to ransom by charging stratospheric prices for the usual bread, its time stiff competition is brought into play. Indeed price controls may not be the answer but 'trade democracy' is the answer, allow more players into the problem area and watch things settle down.
Kombis had abandoned the masses but the return of Zupco buses knocked some sense into the operators and sanity prevailed.
Our children need bread, how can they eat bread that costs RTGS3.50 per loaf? Bread is now far beyond the reach of many households. Let us have Command Bread so the children can play again. Simple and cheap industrial baking ovens can be urgently brought in for the massive manufacture of bread.
Wheat is coming in so where is the problem. Are we all pulling in the same direction or there is the biblical 'Lot's wife' among us who still yearns for the old days? Zimbabwe is open for business let us have more competition in industry including manufacturing and retail.
Tondorindo. Chinehasha.
Source - Tondorindo
All articles and letters published on Bulawayo24 have been independently written by members of Bulawayo24's community. The views of users published on Bulawayo24 are therefore their own and do not necessarily represent the views of Bulawayo24. Bulawayo24 editors also reserve the right to edit or delete any and all comments received.