Opinion / Columnist
The sanctions issue is everyone's child
04 May 2019 at 21:06hrs |
Views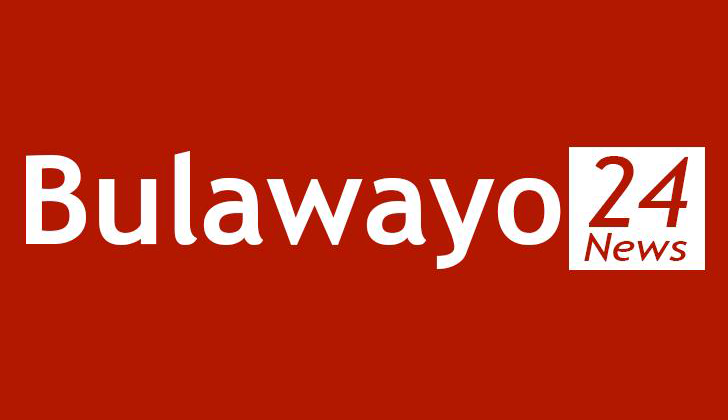 If its about the people and for the people, then the very same people are now suffering. I mean the illegal sanctions imposed on our beautiful Zimbabwe.
ZIDERA has constricted our economy and international trade has become near impossible. How has the sick, school children and peasants annoyed Uncle Sam to deserve such immense deprivation?
Lines of credit have been 'toll-gated' making it difficult for Zimbabwe to access the much needed foreign currency to bring functionality to industry, hospitals and schools.
'We are in complicity in crimes against humanity when we know about them and when we don't stop them.' - Jacob Appelbaum.
Sanctions are hurting the common majority and they must be removed 'yesterday'. They preach dialogue but practise passive war through sanctions. They claim to be pro-people yet subjecting the same people to untold suffering by way of sanctions.
Some among us may be gleefully 'licking the upper lip' for more sanctions but the truth is everyone is suffering directly or otherwise. Prices of basic goods and services are 'not reachable'. Data bundles are now 'please try later'.
It all boils back to the illegal sanctions that keep tightening the noose on our economy. The sanctions issue are everyone's child. Let us all denounce sanctions. Instead of doing each other down let us unite against sanctions. Corruption must be stopped at all costs.
Thomas Murisa. Chinehasha.
Source - Thomas Murisa
All articles and letters published on Bulawayo24 have been independently written by members of Bulawayo24's community. The views of users published on Bulawayo24 are therefore their own and do not necessarily represent the views of Bulawayo24. Bulawayo24 editors also reserve the right to edit or delete any and all comments received.