Opinion / Columnist
You can eat anything but do not make your brother fall
12 May 2019 at 23:08hrs |
Views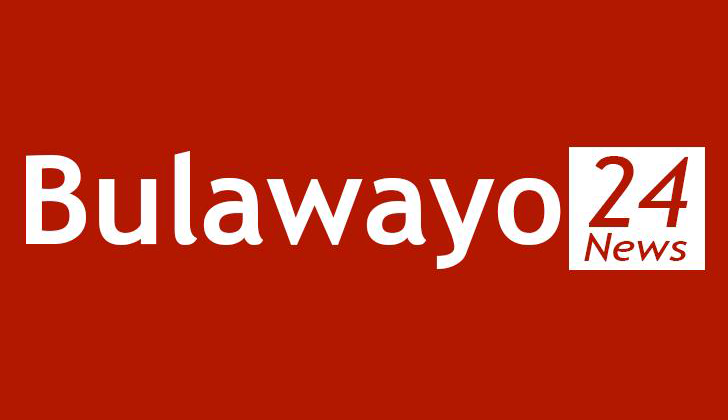 May those in the know tell us more or, may the enlightened in truth and spirit add more flesh to the bone? Keeping the Sabbath, is it for all humanity to observe or its a preserve for the Jews only by way of Judaism, customs and traditions?
Indeed one can say its good, noble and more blessing to rest and worship on the very same day Jehovah 'rested' after the great works of Creation, but is every religion under obligation to do so?
Lord Jesus came saying we can eat anything as long its done with thanks giving to the Almighty, on condition your preferences do not make your brother fall.
To some, a celebration party is incomplete without a 'canine roast', to others a sizzling primate is the ultimate cuisine when partying. Of course they indulge with thanks to the Creator, shall we say they are straying? Rabbits and rodents are a delicacy to many but in Judaism its ah ah.
So for the Sabbath where shall we start counting the days and why? May be one's seventh day is some one's fifth day, where do we draw the line?
Keeping the Sabbath goes beyond counting days but involves what meals to prepare and eat in a particular way. Even drinking is particularised and selected in way observed for generations.
Can a Sabbath be observed on Sunday or Friday?
Let's win more souls for the Heavenly Kingdom, which day is the Sabbath and why?
Thomas Murisa. Chinehasha.
Source - Thomas Murisa
All articles and letters published on Bulawayo24 have been independently written by members of Bulawayo24's community. The views of users published on Bulawayo24 are therefore their own and do not necessarily represent the views of Bulawayo24. Bulawayo24 editors also reserve the right to edit or delete any and all comments received.