Opinion / Columnist
I did not ask his name in case he cried
18 May 2019 at 08:41hrs |
Views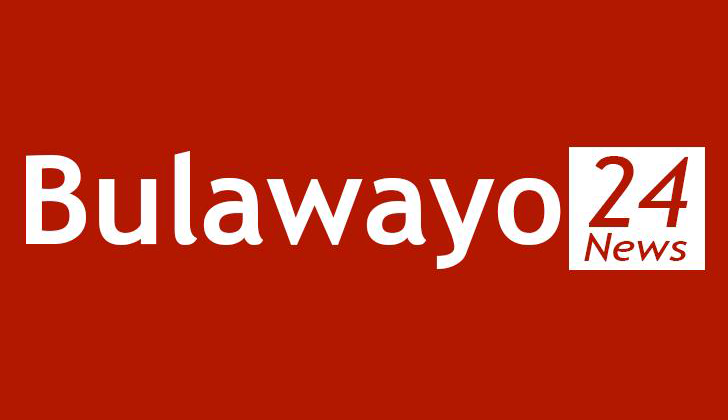 Driving from Harare to Bare via Chinehasha School in Mash. Central Province, I stopped at a rural lay-by near Jaji with Bare Growth Point visible on the horizon.
On a long trip, seasoned motorists must now and then stop for that leg stretch promoting good blood circulation and deserved rebooting. Being around 7.00 AM school children were all over hurrying to be punctual at Bare School.
This little boy caught my eye and I struggled to contain tears that welled my eyes. Yellow teeth chattering with cold, no jersey, no shoes, tattered uniform that looked like a hand-me-down from someone.
The seemingly two grader little boy's image told a story, he literally was a 'mobile billboard or billboy' displaying unfulfilled needs and wants. Above all, he looked very hungry and from his gaze school had become torture.
Call the boy Loner, on account I could not ask his name in case he cried. Children are gifts from God but is this how we keep and look after our gifts? What happened to community families we cherished so much?
Surely a jersey here and a shirt there can not damage someone purse. Loner can be anyone's child, he is our child who needs our assistance. Is that loving your neighbour and is that being your brother's keeper?
There are many Loners out there who need help. This winter let's put our heads together and give to children like Loner.
Thomas Murisa. Chinehasha.
Source - Thomas Murisa
All articles and letters published on Bulawayo24 have been independently written by members of Bulawayo24's community. The views of users published on Bulawayo24 are therefore their own and do not necessarily represent the views of Bulawayo24. Bulawayo24 editors also reserve the right to edit or delete any and all comments received.