Opinion / Columnist
ZESA sue Minister for $414k – load shedding is collective punishment for untouchables' sins
18 May 2019 at 20:25hrs |
Views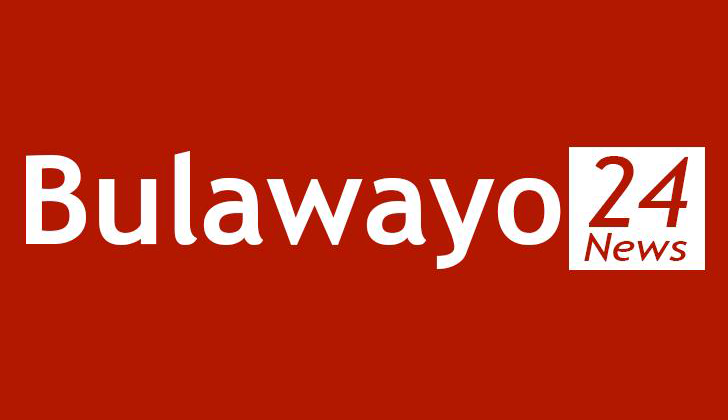 The tragedy in Zimbabwe is that those who can least afford it have again and again been forced to subsidise the filthy rich. One prime example is Finance Minister, Mthuli Ncube's 2% tax on all electronic transactions aim at roping in the country's 90% unemployed who are not paying any PAYE tax. Most of these people ilk a living as street vendors earning as little as US$30 or less a month in a country with a poverty datum line measured at US$650 per month.
Minister Ncube was not content the vendors pay sells tax, council rates and other indirect charges such as ZESA bills, water bills, etc. even when these services have not been provided; fixed charges are payable regardless of power or water cut. The transaction tax was to ensure government took another cut from the vendors' meagre earning!
It is no secrete that country's filthy rich ruling elite are earning millions of dollars from their generous salaries and allowances, wholesale looting of the nation's resources, etc. and they are not paying any income taxes and have often got away with not paying their regular bills. Minister Mthuli Ncube did not even make an effort to get these people to pay their fair share of the tax, he went for the soft target - the impoverished majority.
ZESA has an impressive list of Zanu-PF ruling elite and associates who have not been paying their electricity bills.
Local Government Minister, July Moyo $414,775
Former foreign minister Simbarashe Mumbengegwi $273,150
Former deputy police commissioner Innocent Matibiri $167,000
Redwing Mine in Mutare $3,200,000
Metallon Gold $9,300,000
Zimbabwe has struggled to meet the country's growing demand for electricity fuelled by the Zanu-PF government's lopsided policies. The regime was obsessed with connecting more and more people to the grid, great for grabbing headlines and winning cheap popularism; whilst doing nothing to increase generation capacity to meet the increased demand. Zimbabwe has failed to maintain the generation stations it inherited from Ian Smith in 1980 much less invest in building new generation plant.
Zimbabwe has relied more and more on imported electricity to augment its inadequate generation. The country has not paid its electricity bills for the imports for various reasons including wrong electricity tariffs, the criminal waste of money due to corruption and mismanagement in ZESA and the filthy rich not paying their electricity bills. The countries that have sold electricity to Zimbabwe have reduced the imports for none-payment of existing debts.
"ZESA currently imports 50MW from South Africa and up to 100MW from Mozambique, but can access up to 450MW from the two regional power utilities if it extinguishes its arrears," reported Bulawayo24.com.
Thank God Mozambique and SA have not decided to switch off the supply; things would be a lot worse for Zimbabwe. As it is Zimbabwe is having a rolling 10 hours electricity power cuts which affect both domestic and industrial consumers alike.
So Zimbabwe is in this difficult situation of having to import electricity because the country failed to invest in local generation plant. The country is failing to pay for the imported power because it is not earning enough foreign currency to pay for the imported power because it the country killed off local production reducing its foreign currency earning and having to import even those goods it should be producing locally.
If ZESA supplied the 300MW, balance of the potential imported power, at cost to consumers who pay their bills, prompt without failure, and the money is ring-fence to pay for the imported power; Zimbabwe will be importing the full 450MW right now!
"The defendant (Moyo) is indebted/liable to the plaintiff (ZESA) as at May 6, 2019, in the sum of $414,775.79 being charges in respect of power/electricity supplied by the plaintiff to the defendant at the latter's special request and instance in terms of the running electricity supply contract between the two, for account number 2346569," the power utility said in its High Court declaration.
It is intolerable that impoverish Zimbabweans should subsidise the July Moyo's of this world but why should impoverished South Africans and Mozambicans be collared to do the same! ZESA's load shedding is collective punishment of all Zimbabwe electricity consumers for the sins of the few filthy rich ruling elite ZESA did not have the guts to punish for failing to pay their bills!
Source - zimbabwelight.blotspot.com
All articles and letters published on Bulawayo24 have been independently written by members of Bulawayo24's community. The views of users published on Bulawayo24 are therefore their own and do not necessarily represent the views of Bulawayo24. Bulawayo24 editors also reserve the right to edit or delete any and all comments received.