Opinion / Columnist
'It is my singular honour to launch Political Dialogue' - yes, and nation's collective insult
19 May 2019 at 12:40hrs |
Views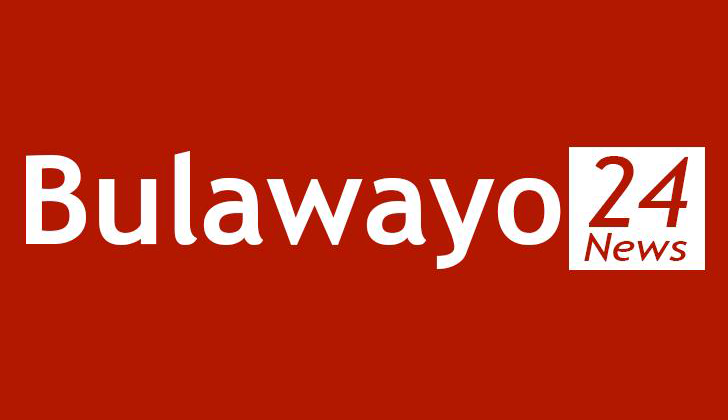 "It is my singular honour and privilege to welcome you all to this wonderful occasion, as we witness the historic launch of our Political Actors Dialogue. This marks a significant landmark in the history of our great nation under the Second Republic and is unique in many ways, being the first of its kind for Zimbabwe," said Emmerson Mnangagwa.
"The Dialogue we are launching today will undoubtedly leave a lasting imprint on our country's political landscape and help contribute to the turnaround of our socio-economic fortunes. This platform is designed to be a vibrant forum through which we proffer solutions to the challenges that confront us as a nation, through peaceful, open and transparent discourse."
This is infuriating to say the least!
1) It is your singular honour and privilege to launch POLAD, to launch the "Second Republic" following the 15 November 2017 military coup and, no doubt, it was your singular honour to have been a senior leading member of the "First Republic". The last lasted 37 years, thanks to your contribution in looting funds to finance the regime, rigging elections and use of brute force, and it was a total disaster for the nation.
The Second Republic is different in name only as it has employed the same dirty tactic to impose the Zanu-PF dictatorship on the nation desperate for meaningful democratic change, free and fair elections and an end to the economic meltdown. It is a singular honour to you to impose the First Republic, the Second and now this national dialogue; we the people of Zimbabwe have been denied a meaningful say is all these matters and it is no honour but an insult to be treated as idiots with no say.
2) Only an idiot would believe that POLAD will deliver "a vibrant forum for peaceful open and transparent discourse" because the dialogue has no legal or constitutional basis and it is nothing more than your word. You promised to hold free, fair and credible elections, and not just you but ZEC, judiciary and all the other state institutions were under legal obligation to implement the democratic reforms necessary for free, fair and credible elections. You made it clear that you were not going to do this.
"Zanu-PF ichatonga! Igotonga! Imi muchingo hukura! Nokuhukura!" (Zanu-PF will rule! And rule! Whilst you (calling for reforms) bark! And bark!) Mnangagwa assured his Zanu-PF hardliners publicly on his return from exile following the November 2017 military coup.
Mnangagwa has made it clear that the regime will accept political dialogue talking about the economy, lifting of the sanctions against the regime and anything else Zanu-PF approves of. There will be no discussion of implementing the democratic reforms necessary for free, fair and credible elections. Meaningful political reforms are taboo!
Zimbabwe is in this economic and political mess precisely because the country has been stuck with this incompetent, corrupt and tyrannical Zanu-PF dictatorship that has stayed in power for 39 years because it rigged elections. The prospect of Zanu-PF staying in power until the next elections in 2023 is simply unthinkable because the party will rig those elections too.
The only "significant landmark" Mnangagwa wants to see is Zanu-PF extending its corrupt and tyrannical rule regardless of the democratic wishes of the people of Zimbabwe. It will be unforgivable for those of us with eyes to see and the intellect to comprehend what Mnangagwa is up to. The political dialogue is nothing but a smokescreen to hide the illusion that Zimbabwe's economy and politics are been transformed for the better when in reality economic chaos and the political repression are getting worse!
Source - zimbabwelight.blogspot.com
All articles and letters published on Bulawayo24 have been independently written by members of Bulawayo24's community. The views of users published on Bulawayo24 are therefore their own and do not necessarily represent the views of Bulawayo24. Bulawayo24 editors also reserve the right to edit or delete any and all comments received.