Opinion / Columnist
Retrace your roots and be Africans
19 May 2019 at 17:29hrs |
Views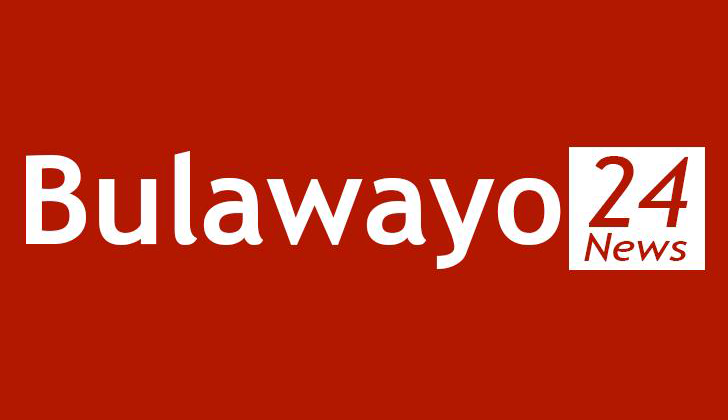 Most of our 'rich' cultural practices and traits have fallen victim to westernisation and modernisation.
Parents and community elders have lost voice and can only watch in disbelief and dismay as wayward children go a gear up in disrespect and stubbornness. Unkempt hair with 'torn' jeans dropped far down leaving the nauseating 'plumber's cleavage' exposed have become common sight.
In kombis mothers and fathers are verbally abused with no nudging from conscience and common decorum. The practice may be trending in developed countries but its not the development they talk about.
How does it fit into our conservative societies? The rural young girl would grow into a good mannered 'marriage material', greeting elders with a curtsy. Cultural gatherings to celebrate good harvest used to be done with pomp and fun fare, copious traditional brew being passed on in a gourd or calabash.
Vice of drug abuse and over indulgence has captured some of our youths as they pay homage to the goddess of wine. Tatoos and rings decorate their exposed bodies with the most daring placing the rings you know where.
Our bodies are God's temples, is this how one decorates a temple? Skin bleaching, micro-skirts, drug snorting and parent abuse are unAfrican and unbecoming. Western culture and foods have polluted our people leaving some frail, sick, and dazed with confusion.
Retrace your roots and be African.
Thomas Murisa. Chinehasha.
Source - Thomas Murisa
All articles and letters published on Bulawayo24 have been independently written by members of Bulawayo24's community. The views of users published on Bulawayo24 are therefore their own and do not necessarily represent the views of Bulawayo24. Bulawayo24 editors also reserve the right to edit or delete any and all comments received.