Opinion / Columnist
Voting influenced by slate will result in a weak MDC
22 May 2019 at 07:23hrs |
Views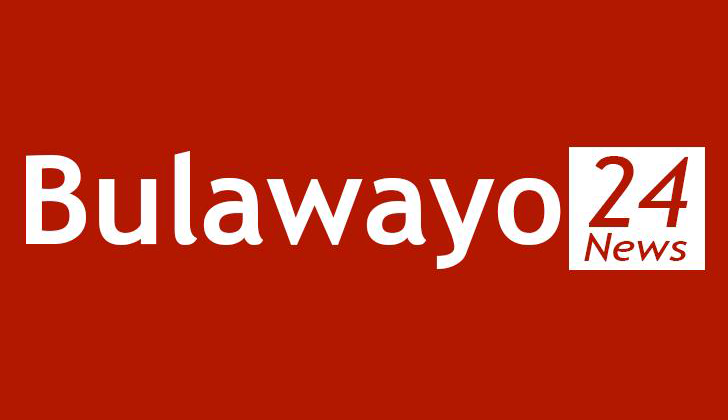 As Congress temperatures reach heatwave levels,it is time I urge caution,forensic,intrinsic,none greed action so we help build a balanced,human resource with substance and attraction,not the cheap who have no personal manifesto but million times mention of President Chamisa as he is their manifesto, as if it is the he/she who is making or protecting, causing the ascension of this charismatic man who is just loved by even Zanupf but because they also want power they just hang on so they loot and plunder.
Here I am in a bare talk mood.I am in cyclone Idai bombastic state where that is strong survive, lightweights must be just carried away by the storm into the Indian Ocean or Cabora Basa
MDC is a serious political party that must remain forcefully vibrant,with leadership which retain that at every turn of the shoulder whether fighting to achieve that than constructing a leadership of the Woyeee Woyeee mentality those who can't invent when we are standstill, stagnation,those who can't assist the president but mention his name to gain public sympathy, too useless when helping the president is now needed.No to baby sitters
The leadership we must come up with at the Gweru Congress must be ruthless amongst themselves when it comes to serving the party no ululators (vanongopururudza) nokuti hee president Chamisa heee Advocate Chamisa heee president vedu no no no we have none in our party who doesn't know this vibrant young man who has shaken Zanu-pf to the core but what was required during provincial caucus were manifestos from would be our leaders but alas others mentioned president Chamisa as their manifesto hence failed the taste of time.
A serious scrutiny and analysis minus slates must help us come up with the best leadership.
This Congress is like a honeymoon where new couples get it serious no rest making sure the two smells the other hence sometimes pregnancy for a new baby. Let's create a new baby with serious leadership.
Here I am saying those who failed must be assisted by voting them out. Some provinces have decided to be greed and have come up with a dozen candidates to fill up the standing committee that is unfair that is personal agenda and must be assisted by not voting them all. Midlands province must be assisted on that. They have all their people wanting to be standing committee members.
A complete and serious MDC mustn't stoop low and vote candidates because of his million times mention of pres Chamisa but empty in what we want from them. That is when wanting mercurial leadership with substance like we saw in Morgen Komichi, Tendai Biti, Welshman Ncube, Lynette Karenyi, Joel Gabuza, Job Sikala, Douglas Mwonzoraa, Molokele, Chibaya is obvious he is energetic, David Coltart or Tapiwa Mashakada, Jacob Mafume and Luke Tamborinyoka.
The above leadership must be the bucket from which we must concentrate from picking our leadership and anyone not here mustn't be considered because this is a leadership that has gone through microscopic screening and forensic Doctors were president. If you check I have cut across slates because if it was not unnecessary I was going to tell you each and his slate because I know them but here is the best leadership enjoy, go and vote them and our party will be not like what is available now, ululators instead of being leaders.
Those who think to mention my president million times instead of presenting their manifesto we saw you, you are empty but want to ride over my president excellency instead of him riding on your inventions and contributions. Your time is up. Huya kumadistrict ndiko kunoenderana nemi.
Let's make MDC proud again.
Source - Isaac Mupinyuri
All articles and letters published on Bulawayo24 have been independently written by members of Bulawayo24's community. The views of users published on Bulawayo24 are therefore their own and do not necessarily represent the views of Bulawayo24. Bulawayo24 editors also reserve the right to edit or delete any and all comments received.