Opinion / Columnist
A smoking pipe hung precariously from his blackened lips
25 May 2019 at 16:12hrs |
Views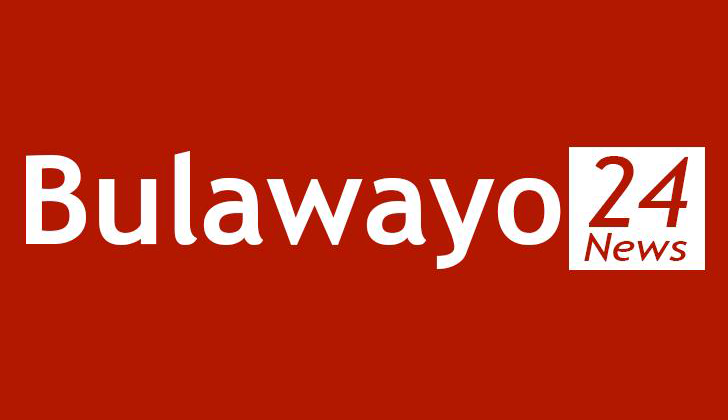 We stood crowded in this rural watering hole at Nzvimbo Growth Point in Chiweshe, Mash. Central. It was pretty cold outside and everyone who entered the bottle store for a beer did not go out. Beer taste good when cold but in this weather its not for the uninitiated or lily hearted.
I had stopped for 'one, one' with a friend on my way from the village. Beer drinking and politics are like Siamese twins, hardly separable. Discussions were getting 'hotter' and louder as drunkenness slowly took over. It was V11 that, fulcrum this and black market etc.
An asthmatic cough from near the counter silenced everyone, as heads turned in askance. The poor guy was shivering badly with both hands holding a 'crying' pint of beer, no jacket, no jersey save for an old and torn Michael Jackson T-shirt.
A smoking pipe hung precariously from his blackened lips but surprisingly the pipe did not drop despite the deep cough. A beckoning glance from my friend had me elbowing my way out and back on the road. Surely one should get clothed and fed before embarking on drinking escapades.
Also why buy a five RTGS beer when the poor guy could settle for the cheaper opaque beverages or the hard-hitting Two Keys that is low priced. During these days of economic reforms every coin counts, drinking like one suffering from cenocillicaphobia (the fear of an empty glass of beer) may not be the right choice.
Rural families must embrace market gardening for food and that extra dime.
Thomas Murisa. Chinehasha.
Source - Thomas Murisa
All articles and letters published on Bulawayo24 have been independently written by members of Bulawayo24's community. The views of users published on Bulawayo24 are therefore their own and do not necessarily represent the views of Bulawayo24. Bulawayo24 editors also reserve the right to edit or delete any and all comments received.