Opinion / Columnist
'Chefs seized farms, Grace got 16' - precursor economic meltdown, why blame sanctions
16 Jun 2019 at 19:05hrs |
Views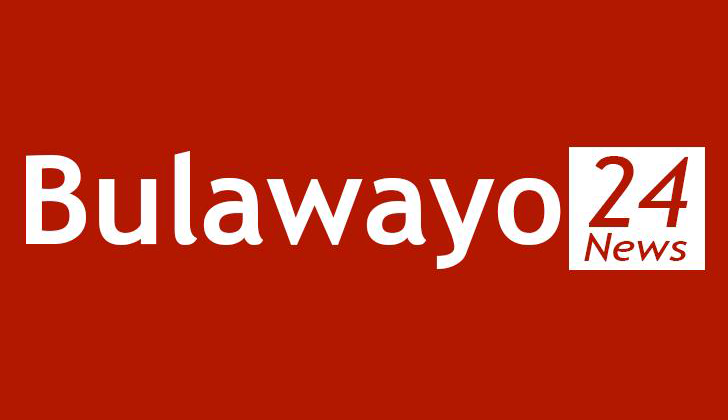 After decades of blaming the sanctions imposed by West for Zimbabwe's economic woes Mugabe stop doing so in 2016 after he admitted the country was swindled of US$15 billion in diamond revenue. Even he knew that whatever economic disruptions the sanctions were causing it was nothing compared to the damage cause by wholesale looting he had just admitted.
When Mnangagwa took over from Mugabe is 2017 he acknowledged that corruption was a serious problem and never blamed sanctions for the country's economic woes. It was only after he rigged the elections but failed to rig economic recovery that he reverted to blaming sanctions.
Now Mnangagwa has admitted Zanu-PF chefs got as many as 9 farms each with some farms being allocated to children as young as two years old. "Grace Mugabe got 16 farms!" he admitted.
It is no secret the collapse of Zimbabwe's agricultural sector, once pride of the whole region, was a precursor of the collapse of the country's economy. The agricultural sector itself collapse because productive farms were seized by individuals who failed to put them to productive use.
It is totally unacceptable that President Mnangagwa has been in power now for nearly two years, of course he knew there had been serious looping of farms all along, and has done nothing to end solve this problem. How much longer is the nation expected to starve whilst he twiddles his thumbs with this land audit!
Some people have said the people of Zimbabwe should have rejected Mnangagwa and his military junta as the replacement of Mugabe in November 2017. We should have demanded a meaningful regime change, we would not be still stuck with this corrupt, incompetent and tyrannical Zanu-PF regime.
I will scream the house down if I ever again hear Mnangagwa blame sanctions for Zimbabwe's economic mess. Sanctions did not give Grace Mugabe 16 farms, Zanu-PF did!
Source - zsdemocrats.blogspot.com
All articles and letters published on Bulawayo24 have been independently written by members of Bulawayo24's community. The views of users published on Bulawayo24 are therefore their own and do not necessarily represent the views of Bulawayo24. Bulawayo24 editors also reserve the right to edit or delete any and all comments received.