Opinion / Columnist
Being friends with God, what a blessing?
17 Jun 2019 at 19:04hrs |
Views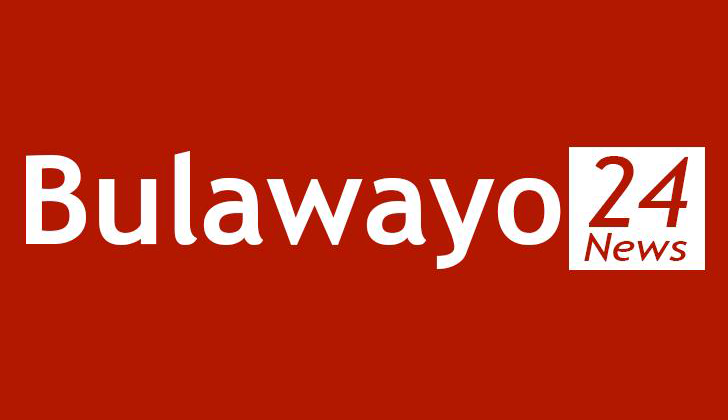 Shoes of the biblical Moses were too big for anyone to fit in, let alone walk in them. Call them sandals if you so wish but the difference is the same, taking a step would have been titanic.
There you are a run away boy who is wanted dead or alive for murder in Egypt and now herding sheep in far away lands, no relatives nor friends. Seeing a lush green bush in flames but the bush not getting consumed in the inferno would send anyone into a sprint.
Now listen, hearing a voice in the middle of nowhere with no one was the scariest part. God speaking to Moses, I would have loved that, a conversation with the Creator of Heaven and earth himself.
Though gripped with fear, standing in the presence of the Almighty was a great blessing in itself. Now comes the icing on the cake, being send to go and collect God's people from the indomitable Egyptians.
That must have caused Moses untold discomfort and getting goosebumps with immense fear but God promised to 'accompany' him, OMG! Walking with God, can you just imagine, of course Aaron would be there.
A trio, but only two are visible, remember God is Spirit. Moses was God's friend, you too can be His friend and child today if you so choose.
Jesus Christ said his yoke is not heavy, let our ways pronounce and proclaim who we are, children of God. Violence and dishonesty is not of God. Have a big heart for others and be compassionate towards the homeless, the elderly, the sick and the needy.
Find peace in God and become friends like Moses, walking with God.
Thomas Murisa. Chinehasha.
Source - Thomas Murisa
All articles and letters published on Bulawayo24 have been independently written by members of Bulawayo24's community. The views of users published on Bulawayo24 are therefore their own and do not necessarily represent the views of Bulawayo24. Bulawayo24 editors also reserve the right to edit or delete any and all comments received.