Opinion / Columnist
Proceeds of thigh vending are detestable to the Most High
19 Jun 2019 at 06:52hrs |
Views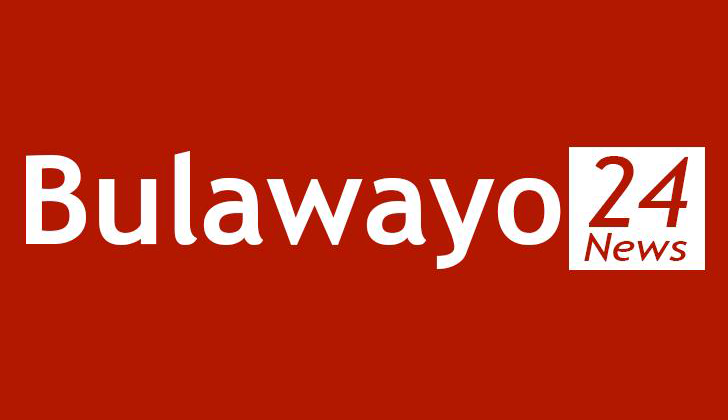 Prosperity gospel, what is wrong or right with it? God is the Creator of everything, why should the children of the Almighty wallow in poverty?
Abraham, Isaac and Jacob were very rich, favours from our Father Who Art In Heaven, why should we be seen in need and want? A man of God preaching the Gospel must be seen to be blessed, what heavenly news can he broadcast when poverty is all over him?
Lord Jesus was humble but not poor and the twelve disciples never slept on empty bellies.
Money is not evil but is the root of evil, Noah was blessed but was ordered by the Most High to build an Ark, it was never created or build for him so go out and make money.
The vineyards were tended to be productive and even Adam and Eve had to prune the fruit trees in the Garden of Eden. Children of God let us work the land and feed our brood.
God does not bless what is not there, armchair prayers are not enough stand up and be counted. Even Moses had to find peace work to sustain himself, what are you doing to get Zimbabwe ticking again?
The good daughter-in-law Ruth went gleaning in Boaz's field for a living.
Let everyone go gleaning for something, farming, gardening, small scale mining, cross border trade is all gleaning but not prostitution. God does not want proceeds of thigh vending even in the collection plate.
Devolution for development.
Thomas Murisa. Chinehasha.
Source - Thomas Murisa
All articles and letters published on Bulawayo24 have been independently written by members of Bulawayo24's community. The views of users published on Bulawayo24 are therefore their own and do not necessarily represent the views of Bulawayo24. Bulawayo24 editors also reserve the right to edit or delete any and all comments received.