Opinion / Columnist
The singing and dancing is still going on
20 Jun 2019 at 12:08hrs |
Views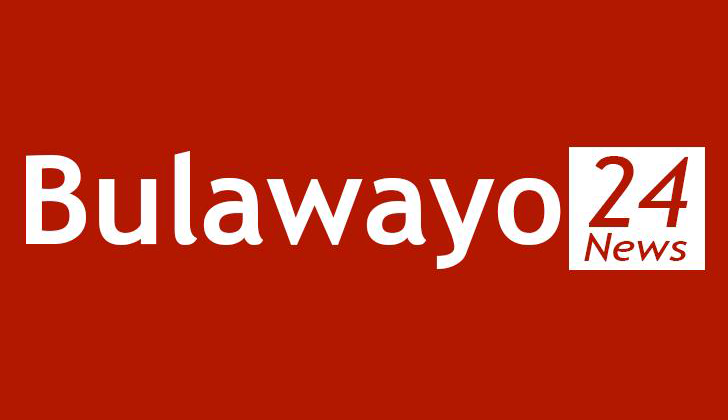 Household economies tend to zero in on one person or a couple if the marriage is still without 'cracks and bruises'. When needs and wants outpace incomes its the father who loses sleep pondering on how to put the next meal on the family table.
Collective or mob decisions may adversely affect sustenance in some families, at times to a point of no return and acrimonious divorces. Remember when poverty comes in through the door love will go out through the window.
At the time kombis withdrew services en-mass, in the past, commuters had a torrid time trying to get to work, vending site, market place etc. The minibuses would zoom by whilst empty refusing to pick the plodding and pleading travellers.
Government had not seen it coming but acted quickly bringing in Zupco buses on the scene and ferried people at 'charity fares'. There was singing and dancing to this day. The party is nonstop, the people's government came to the rescue and me too can not stop dancing.
All over Harare and other towns Zupco buses are the 'public transport heroes'. Kombi operators are counting their losses and some kombi crews lost their jobs because business is now low.
Organizers of the boycott are eating bacon and egg with their families, pizza included.
At the end of the day we are individuals and alone, maybe hungry too. The leaders may be shouting 'Haurinwi iri' whilst the affected are ruing the day they withdrew they kombis from the road. Dialogue is the way to go, let's talk and start rising from the ashes like the legendary phoenix.
More Zupco buses please!
Thomas Murisa. Chinehasha.
Source - Thomas Murisa
All articles and letters published on Bulawayo24 have been independently written by members of Bulawayo24's community. The views of users published on Bulawayo24 are therefore their own and do not necessarily represent the views of Bulawayo24. Bulawayo24 editors also reserve the right to edit or delete any and all comments received.