Opinion / Columnist
Empower the girl child through education
20 Jun 2019 at 20:04hrs |
Views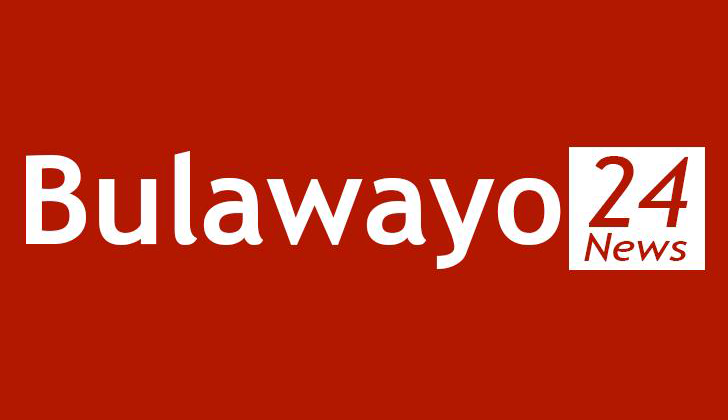 Child prostitution and drug abuse, the rising social ills in towns and cities, border posts and growth points included. Juveniles are going 'commando' at night with all caution thrown to the wind.
Snorting drugs and sipping alcohol for that dutch courage young girls as young as twelve are peeling off clothes doing the unfathomable with adult men some as old as their grandparents.
In these trying times age restriction on entering night clubs is no longer an issue, toddlers can crawl in and down a pint so long payment. Forget the wintry winds and chilly nights, some budding girls and women are going out barely covered to attract high value customers.
Harlotry is a territorial profession in which over bounds is a grave offence and once spotted on the wrong side of the divide run, velocity not speed.
There are STIs and HIV/AIDS out there why take the risk? Drugs can cause permanent damage to the brain and in worst cases, death.
Despite the dearth in jobs, the rebounding economy will need professionals, artisans and other skilled manpower. Educate the girl child, some parents have not ceased praising the Lord (me included). If you educate a girlchild you have educated a family and nation.
HIV/AIDS is still lurking out there, the cure has remained elusive despite the big strides in fighting the epidemic. Authorities are not doing enough or so it seems, to fight the influx of bronco into the country. Youths are taking bronco in broad daylight without giving a hoot.
Marijuana is smoked overtly at street corners.
What ever happened to the very effective stop and search by the Police?
Thomas Murisa. Chinehasha.
Source - Thomas Murisa
All articles and letters published on Bulawayo24 have been independently written by members of Bulawayo24's community. The views of users published on Bulawayo24 are therefore their own and do not necessarily represent the views of Bulawayo24. Bulawayo24 editors also reserve the right to edit or delete any and all comments received.