Opinion / Columnist
Mnangagwa must square circle nurses working 2/7 days sick's 24/7demand or step down - cup is full
21 Jun 2019 at 22:00hrs |
Views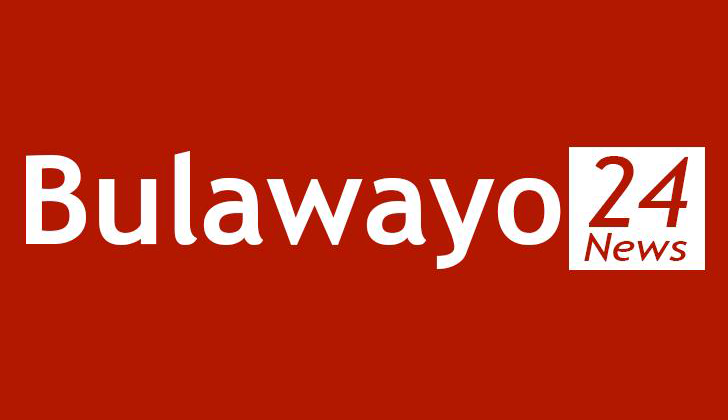 Zimbabwe's economic meltdown is getting worse and worse by the day!
Zimbabwe's nurses announced that their poor wages will only allow them to work two days a week. A few days latter the teachers said they will cut their working week to three days a week for the same reason. Now we hear University lecturers are doing the same too.
"University lecturers have announced that they will be embarking on a go-slow after declaring incapacitation due to poor salaries which have largely been eroded by inflation and sky-rocketing prices, while school teachers will also join in the industrial action," reported Bulawayo24.
"In separate notices to their universities, lecturers at Midlands State University (MSU) and the University of Zimbabwe (UZ) said their salaries were no longer enough to last a month."
Well, well! The more President Mnangagwa and his ministers pretend the economy is on track to recovery and the regime is control, the more evidence there is that things are falling apart and the regime has no clue what to do.
As long as Zimbabwe remains a pariah state ruled by corrupt, incompetent and vote rigging thugs, there will be no meaningful economic recovery. Indeed, the country's economic meltdown will only get worse. By blatantly rigging last year's elections Zanu PF confirmed that the country was still a pariah state contrary to all the party's "new dispensation, Second Republic," etc. claims.
Zimbabwe found itself with an illegitimate government following the blatant cheating and wanton violence by Zanu PF in the 2008 elections. Zanu PF was allowed a soft-landing and allowed to form a GNU which was tasked to implement the democratic reform to ensure the cheating and violence are not repeated ever again. Sadly the GNU failed to get even one meaningful reform implemented.
Zanu PF rigged last year's elections, the regime is illegitimate and, this time the regime must step down to allow the appointment of a new body to be tasked with implementing the reforms. Zanu PF will not be allowed to play any part in the new body; there will not be no soft-landing for Zanu PF. The regime must step down, period!
It is a great tragedy that Nelson Chamisa and his MDC A have elected to give the rigged elections some modicum of credibility by participating in the flawed and illegal elections and then by accepting the election process as having been free. fair and credible. MDC A has challenged the individual result of the parliamentary and presidential result which is not the same thing as challenging the process itself.
MDC A have withheld accepting Mnangagwa as the legitimate president for the purpose of forcing Zanu PF to concede to another power sharing arrangement, another GNU or be it one in which MDC A members have even less power than the 2008 GNU. If the 2008 GNU failed to implement even one meaningful reforms it is naive to expect this new one to do any better.
Mnangagwa will know that MDC leaders will participate in future elections regardless how flawed and illegal process happen to be, just as they have done last year and in the past. Zanu PF will be under no pressure to implement the reforms and, therefore, implement a few token but meaningless reforms at best.
Adding Chamisa, Biti and one or two other MDC A leaders to the Zanu PF cabinet will not change the pariah state nature of regime. Mnangagwa added ministers like Professor Mthuli Ncube and Kirsty Coventry to his cabinet in the hope of getting the same change and, as we can see, that did not work.
If MDC A and the rest of Zimbabwe's opportunist opposition camp had joined everyone else including the EU, the Americans, the Commonwealth and the millions of ordinary Zimbabweans in condemning last year's flawed elections and declaring the Zanu PF regime illegitimate (not just Mnangagwa as MDC A has done). Mnangagwa and his Zanu PF junta would have been left in no doubt that the regime must step down and would have, hopefully, done so by now, 8 months since the rigged elections. As it is Zanu PF is hanging on dragging the nation deeper and deeper into economic despair.
The sick need health care round the clock every day, seven days a week. Nurses working two days a week will only mean the sick will suffer and many will die unnecessarily! This situation cannot be allowed to go on; the cup is full to overflowing. The only solution is for this illegitimate Zanu PF regime to step down and it must do so now without further ado!
All articles and letters published on Bulawayo24 have been independently written by members of Bulawayo24's community. The views of users published on Bulawayo24 are therefore their own and do not necessarily represent the views of Bulawayo24. Bulawayo24 editors also reserve the right to edit or delete any and all comments received.