Opinion / Columnist
Banishing forex trading is 'Good times are back!' for chefs, 'Nhamo yamakandiwa yadzoka!' for povo
27 Jun 2019 at 13:54hrs |
Views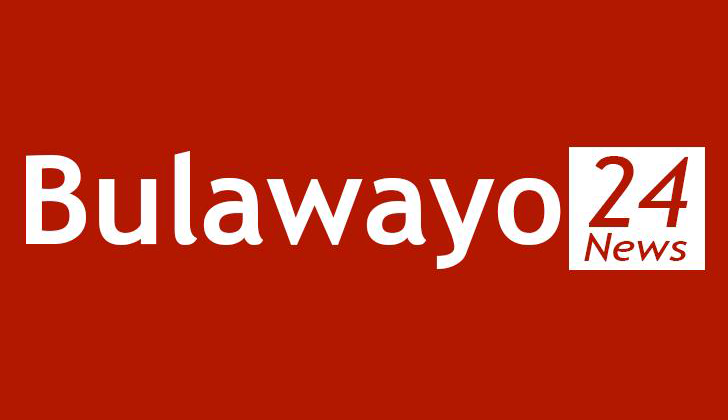 Reserve Bank of Zimbabwe (RBZ) Governor, Dr John Mangudya has cleared the air on a number of issues surrounding the abolition of the multi-currency system, among them clarifying that recipients of diaspora remittances and other foreign currency payments can still withdraw their money in hard currency.
Speaking in an interview, Dr Mangudya said non-governmental organisations, embassies and other foreign organisations, will not be affected and will continue paying salaries in foreign currency.
This is great news, it is a great comfort to all those who will send their loved ones forex to know they will get the cash in forex too. It is important to remind the recipients to insist on being paid in forex and not the local currency.
What the Governor did not say is that people will be allowed to trade their foreign currency freely. The usual thing is that all forex should be bought and sold through approved dealers who will buy at the official exchange which are way below the black-market rate. The ordinary people are then forced to sell their forex at give-away rate but will never buy any forex at the same official rate. The ruling elite will hoover the forex at the official rate and sell it on the black-market using their runners.
If the ruling elite's runner is arrested for black-market trading; he or she will be released within hours. If an ordinary person is arrested for selling or buying forex on the black market they are in serious trouble! It is no secret that the ruling elite have made huge profits controlling the forex black market in the past. They must be singing "The good times are back again!"
Dr Mangudya also allayed fears of shortage of goods in shops as the interbank market will supply foreign currency for critical imports.
If anything, this will be used to justify the existence of the approved foreign currency dealers. This has not worked hence the reason we still have shortages of fuel, bread, medicine, etc. We all remember the empty shop shelves of the last hyperinflation years of 2000 to 2008. Inflation peaked at 500 billion % forcing the scrapping of the Z$. The monthly inflation rate is already 80% and rising. The madness of the hyperinflation years are back!
What a nightmare! The hyperinflation of 2000 to 2008 crippled the Zimbabwe economy and force millions into abject poverty from which the nation was struggling to recover. It must be heart-breaking to be dragging straight back. Monthly inflation rate has surged from about 5% in January to 80% today. "Inhamo yamakandiya!" (This is unending trouble!) as the great Thomas Mapfumo once sung!
All articles and letters published on Bulawayo24 have been independently written by members of Bulawayo24's community. The views of users published on Bulawayo24 are therefore their own and do not necessarily represent the views of Bulawayo24. Bulawayo24 editors also reserve the right to edit or delete any and all comments received.